Read our latest news right here
Read about our product news here – product launches, software updates etc.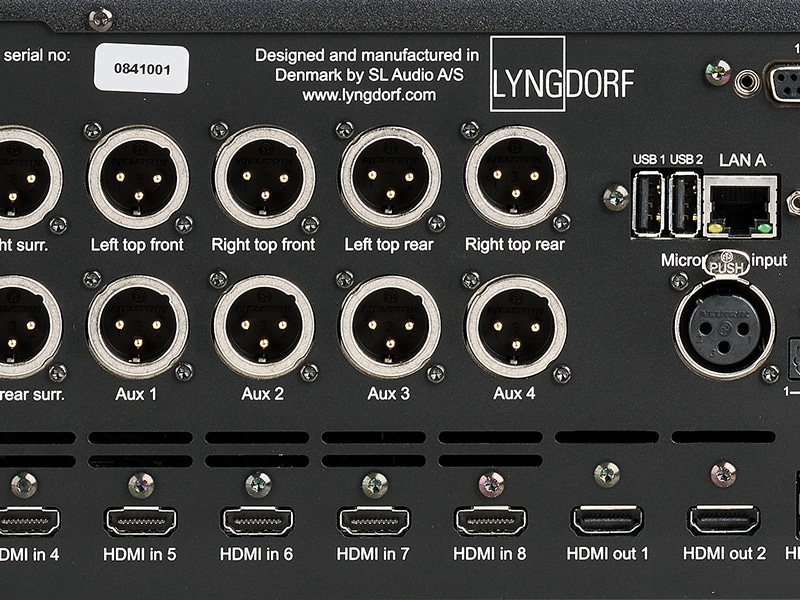 Confirmed timeline for HDMI upgrade program coming soon Unfortunately we will be delayed with our HDMI upgrade program for the Steinway Lyngdorf P200 and the Lyngdorf Audio MP-50. During our rigorous testing of the new HDMI boards, our engineers discovered an error...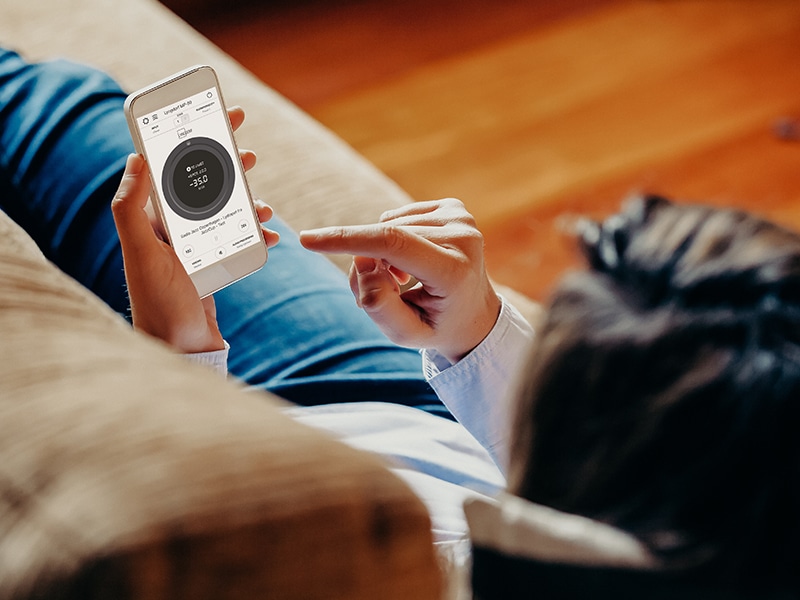 Control your Lyngdorf Audio MP-50 and TDAI-3400 from the newly updated app We are proud to announce the newly updated Lyngdorf Remote application, which gives you easy daily control of your Lyngdorf Audio MP-50 and TDAI-3400. Adjust all basic functions The...
Read about our partner news here – new partners, new projects with our partners etc.
Read about our events here – where and when are we participating, what will we show etc.
No Results Found
The posts you requested could not be found. Try changing your module settings or create some new posts.
Our products win rave reviews, and we are proud to share them here.
Get the latest news in your inbox!