Read our latest news right here
Read about our product news here – product launches, software updates etc.
Read about our partner news here – new partners, new projects with our partners etc.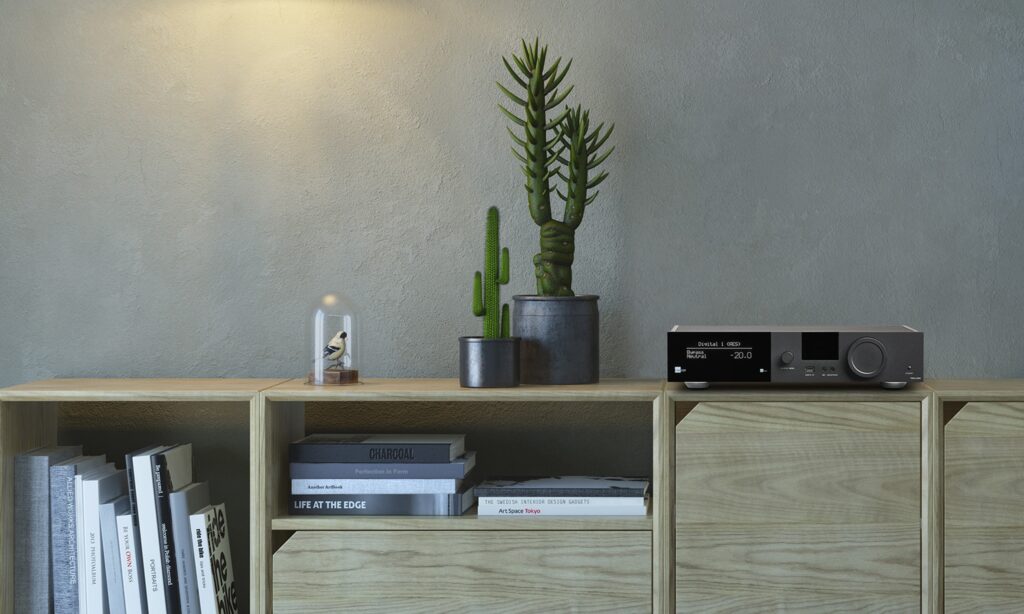 SL Audio announces first Brazilian distributor SL Audio is pleased to announce a new partnership with Brazilian distributor AV Group. AV Group will be the exclusive distributor representing both brands from SL Audio—Steinway & Sons audio systems and Lyngdorf...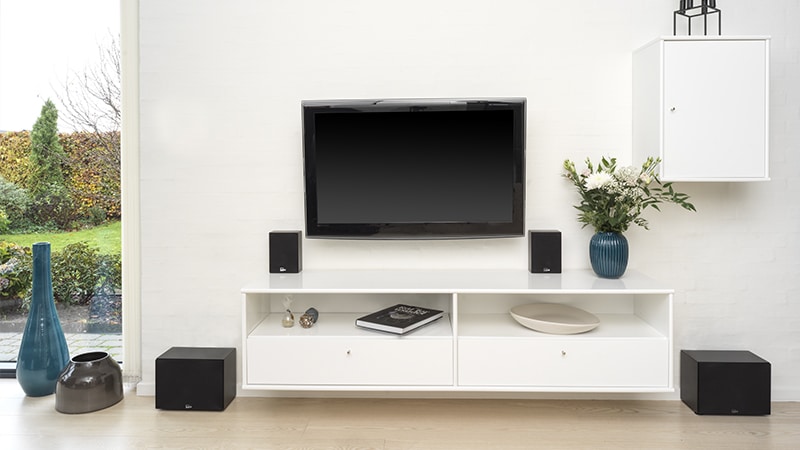 DALI is new Lyngdorf distributor in China Lyngdorf Audio is excited to deepen its market reach in Asia with the appointment of Danish speaker manufacturer DALI as the official distributor of Lyngdorf Audio in China. The SIAV 2019 exhibition in Shanghai this past...
Read about our events here – where and when are we participating, what will we show etc.
No Results Found
The posts you requested could not be found. Try changing your module settings or create some new posts.
Our products win rave reviews, and we are proud to share them here.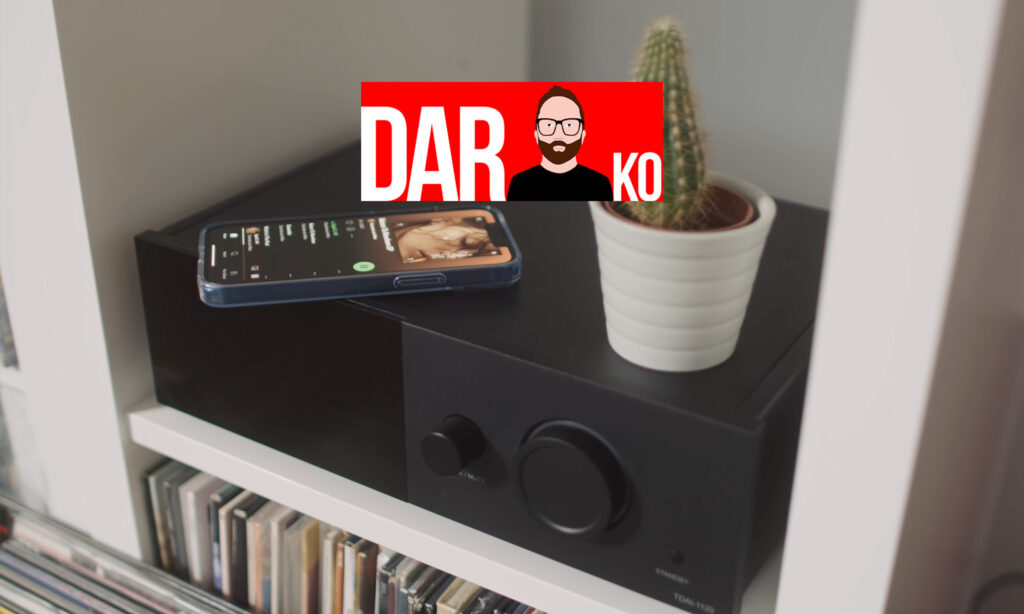 "I would pick the Lyngdorf..."John Darko from Darko Audio has reviewed the Lyngdorf TDAI-1120 streaming amplifier. Here is a couple of quotes from the review, and below you can find a link to the full review. "Where the Lyngdorf really excels is with the sense of...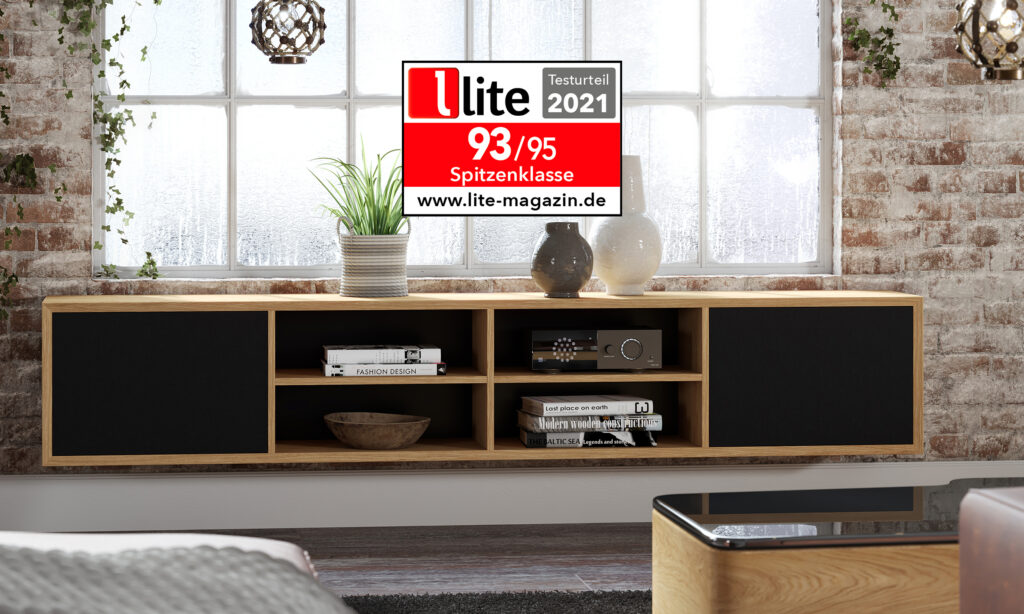 The online magazine TECHWEEK has made a great review of Lyngdorf TDAI-1120 streaming amplifier.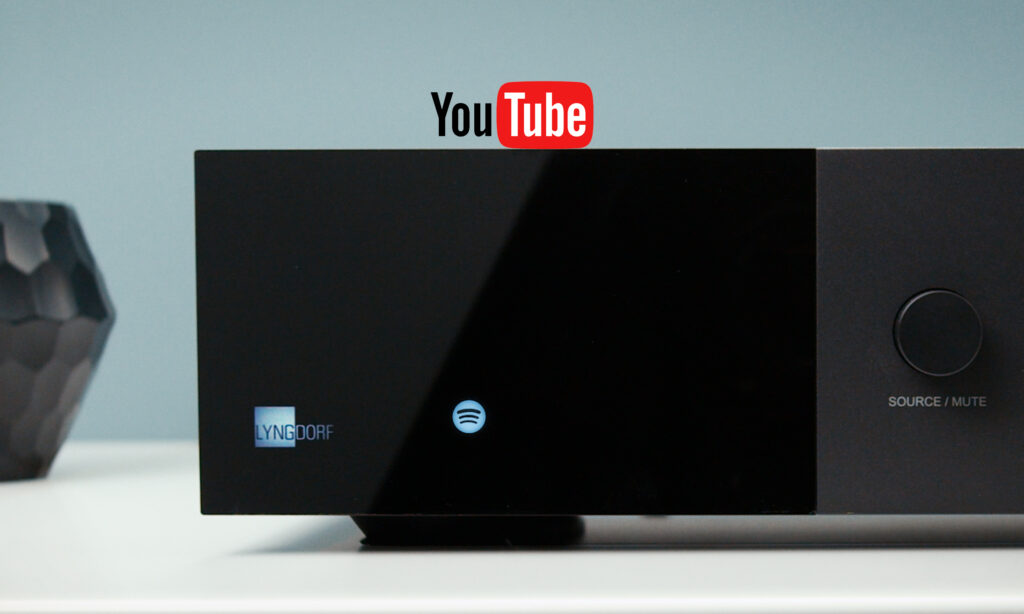 Thomas from Thomas & Stereo has been surprised by Lyngdorf again – about the small TDAI-1120, and about room calibration done right.
Get the latest news in your inbox!