Two Distinct Brands. One Unique Standard.
Welcome to a marriage made in audio heaven. We offer two legendary product lines: Steinway & Sons and Lyngdorf Audio. Both brands represent the pinnacle of the audio industry, and we are proud to offer products in both lines that meet the unique needs of our customers — from experienced audiophiles and home cinema lovers to newly-awakened sound enthusiasts.
Steinway Lyngdorf is the brainchild of Danish audiophile and entrepreneur Peter Lyngdorf, who began as a distributor of home entertainment components in 1975. You can read more about Peter Lyngdorf here.

Steinway & Sons
Experience the extraordinary.
An iconic name, and an unsurpassed audio experience. Quite simply the finest digital audio on the planet. Designed, developed, and manufactured in Denmark, Steinway & Sons sound systems are the only loudspeakers and audio components in the world that are qualified to be manufactured in partnership with Steinway & Sons.
Steinway Lyngdorf brings together Steinway & Sons, makers of the world's finest pianos for more than 165 years, and Peter Lyngdorf, one of the most forward-thinking audio innovators of our time.
We make everything possible, from the finest music room to your own private home cinema. Choose in-wall, in-ceiling, on-wall, on-ceiling, or freestanding loudspeakers, matched with our stereo amplifiers or the latest audio video processors – no matter the configuration, Steinway Lyngdorf combines our advanced core technologies, including RoomPerfect™ room correction, to ensure your listening experience is second-to-none.
The partnership is based on an ambitious promise – that the Steinway & Sons audio systems reproduce the sound of a Steinway & Sons grand piano to the degree that even seasoned concert pianists can not discern the difference.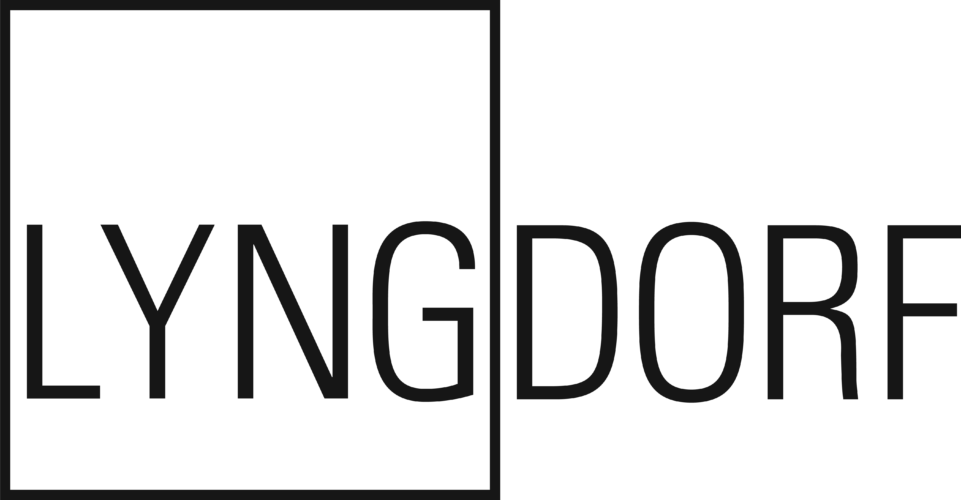 Lyngdorf Audio
Technology with a purpose.
For nearly two decades, our technologies have stood as some of the greatest developments in the science of sound. We created the world ́s first fully digital amplifier, the iconic Millennium, and the most sophisticated room correction technology in existence, RoomPerfect™, and we continue to improve and innovate in everything we do.
The Lyngdorf Audio approach to product development has always been to implement technologies which are tested, proven, and supported by hard facts. Our technologies are there for a reason – to make an audible and measurable difference. Despite their advanced technologies, Lyngdorf Audio components are among the easiest to install in the audio market. They are also built to last, imbued with a strength and longevity unseen in competing products.
All Lyngdorf Audio components share the technologically advanced DNA of the legendary Steinway Lyngdorf product line, with the additional benefit of flexible connectivity and the ability to be combined with other audio and video component brands as you wish.
Our technologies are there for a reason – to make an audible and measurable difference. We continue to improve and innovate in everything we do.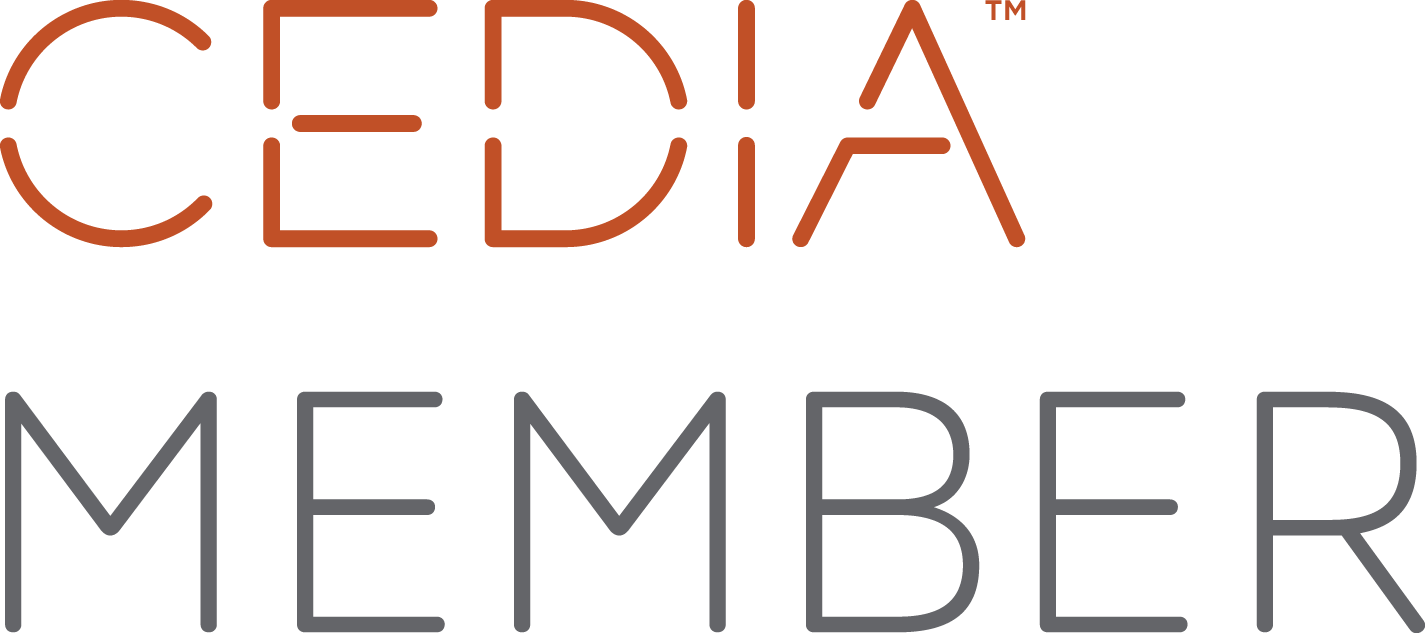 CEDIA
CEDIA (Custom Electronics Design and Installation Association) is the international trade association representing the professional home automation and smart home technology industry.
Steinway Lyngdorf is a CEDIA member and part of the network of manufacturers, integrators, and designers, as well as contributing to the CEDIA Academy learning platform.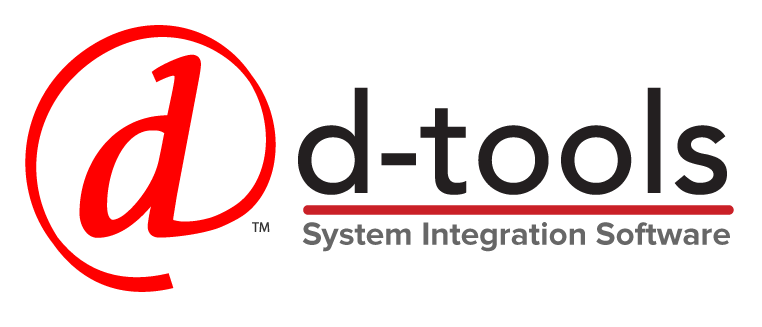 D-Tools
D-Tools is the leading platform for residential and commercial AV projects, used by more than 4.500 integrator and design companies worldwide.
Steinway Lyngdorf is a certified D-Tools partner, with all products listed in the Integrated Product Library for the System Integrator software, making it easier for AV integration companies to design, document and implement their advanced projects.

High End Society
Founded in 1982, the High End Society is an ambassador for high fidelity and the world's largest association for high quality audio technology. The HES is the organizer of the leading international audio exhibition, the annual HIGH END in Munich, as well as several local events across Germany, Switzerland and other countries.
Steinway Lyngdorf has been approved as a member in May 2021 and is looking forward to supporting shows and events, working together with the High End Society to let more people experience the finest products for the best music and movie experience.