Reviewers' choice for TDAI-3400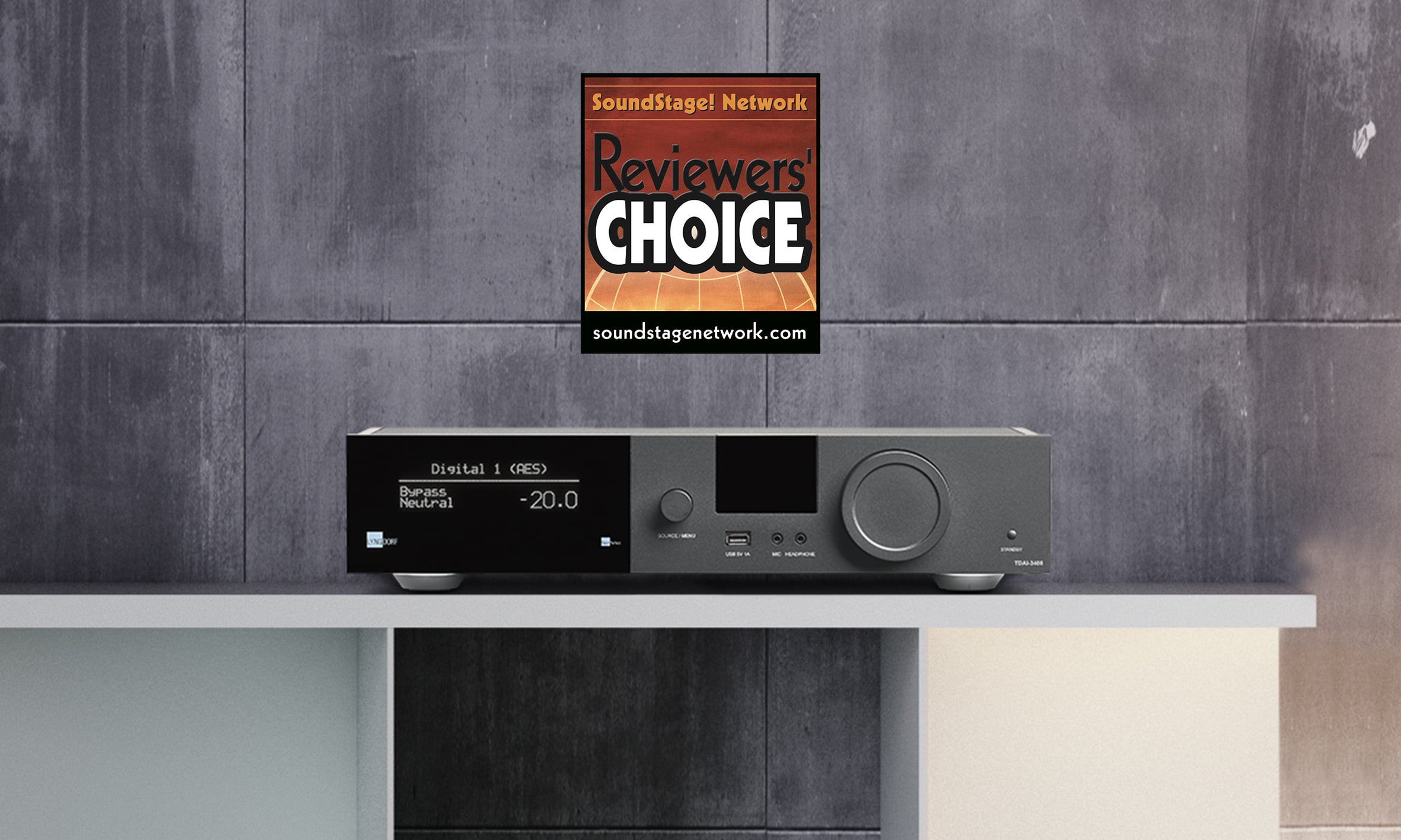 Roger Kenno from SoundStage has made a great review of the TDAI-3400 amplifier. Below you can read quotes from the review and find a link to the whole review.
Overall, I was extremely impressed by the integration of a comprehensive set of features into a well-executed, relatively user-friendly product that functioned without bug or fault throughout the evaluation period.

I think I enjoyed Lyngdorf Audio's TDAI-3400 more than I have any other component I've reviewed. I enjoyed it so much that, when the time came to return the review sample to Lyngdorf the manufacturer, I didn't want to.

There are only a few of the many products I've had in my system over the past two decades that I won't soon forget. The Lyngdorf Audio TDAI-3400 is one of them.
Get the latest news in your inbox!