Two Distinct Brands. One Unique Standard. 
Welcome to a marriage made in audio heaven. Under the umbrella of our renowned company Steinway Lyngdorf (SL Audio A/S), we offer two legendary product lines: Steinway Lyngdorf and Lyngdorf Audio. Taken together, these two brands represent the pinnacle of the audio industry, and we are proud to offer products in both lines that meet the unique needs of our customers—from experienced audiophiles to newly-awakened sound enthusiasts.

Steinway Lyngdorf 
Since 2005, Steinway Lyngdorf has redefined the standards of audio innovation and sound reproduction. In 2006, in a re-imagining of digital acoustic compensation, RoomPerfect™ was launched, marking an entry to the market of the most sophisticated solution for adapting sound to its environment. Despite their advanced technologies, Steinway Lyngdorf components are among the easiest to install in the audio market. They are also built to last, imbued with a strength and longevity unseen in competing products. All Steinway & Sons products work with all other series components to create custom sound systems. We guarantee the legacy of absolute perfection that comes with the Steinway & Sons partnership, and this cannot be attained with a mix of "off the shelf" products from different manufacturers. No chain is stronger than the weakest link, and our full system approach ensures high efficiency in every aspect. Steinway Lyngdorf's integrated system approach delivers solutions for any room and for any need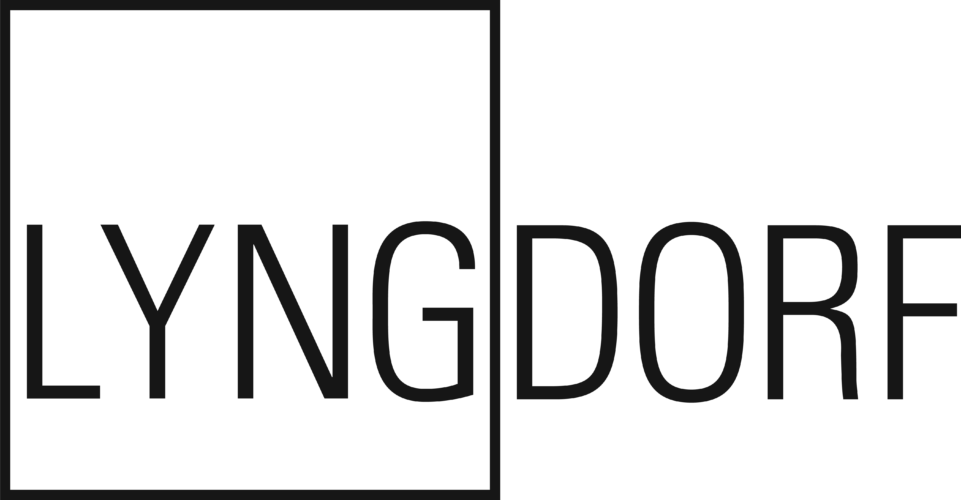 Lyngdorf Audio
All Lyngdorf Audio components share the technologically advanced DNA of the legendary Steinway Lyngdorf product line, with the additional benefit of flexible connectivity and the ability to be combined with other component brands as you wish.
Steinway & Son partnership
DDesigned, developed, and manufactured in Denmark, Steinway Lyngdorf sound systems are the only systems on the planet that are qualified to be manufactured in partnership with Steinway & Sons. Steinway Lyngdorf brings together Steinway & Sons, makers of the world's finest pianos for more than 165 years, and Peter Lyngdorf, one of the most forward-thinking audio innovators of our time. The partnership is based on an ambitious promise – that the Steinway Lyngdorf audio systems reproduce the sound of a Steinway & Sons grand piano to the degree that even seasoned concert pianists cannot discern the difference.
Współpraca opiera się na ambitnej obietnicy – że systemy Steinway Lyngdorf będą w stanie reprodukować dźwięk fortepianu Steinway & Sons w takiej jakości, że nawet doświadczeni pianiści koncertowi nie będą w stanie dostrzec różnicy.
The founder Peter Lyngdorf
Steinway Lyngdorf is the brainchild of Danish audiophile and entrepreneur Peter Lyngdorf, who began as a distributor of home entertainment components in 1975. In 1980, he established the Northern European audio retail chain, HiFi Klubben, followed in 1983 by the introduction of his own loudspeaker brand, DALI, (Danish Audiophile Loudspeaker Industries).
Aquisitions of leading American brands Snell Acoustics (wholly owned by Lyngdorf from July, 1989 to September, 1996) and NAD Electronics (wholly owned from October 1991 to May, 1997) led to an abiding interest in the underlying technologies and a growing desire to explore the very boundaries of audio technology. Kevin Voecks, founder of Snell Acoustics, presented an early implementation of room corrective technology at a Consumer Electronics Show in 1992.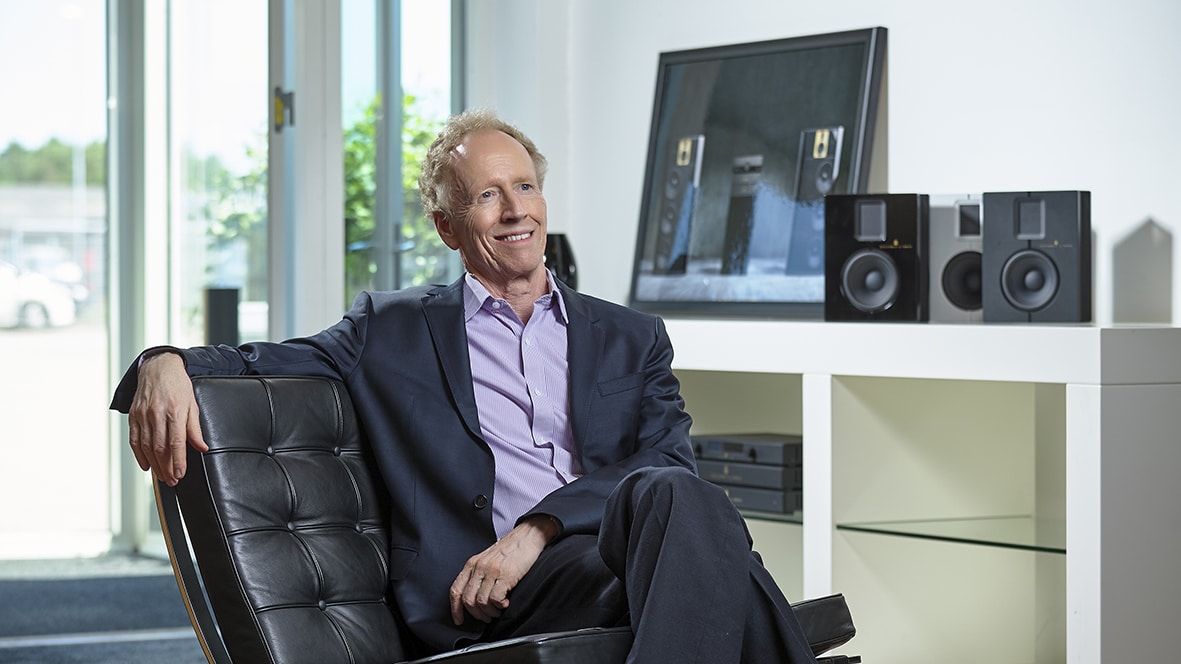 Powiązane artykuły
Może spodoba Ci się również …