Nothing comparable to TDAI-3400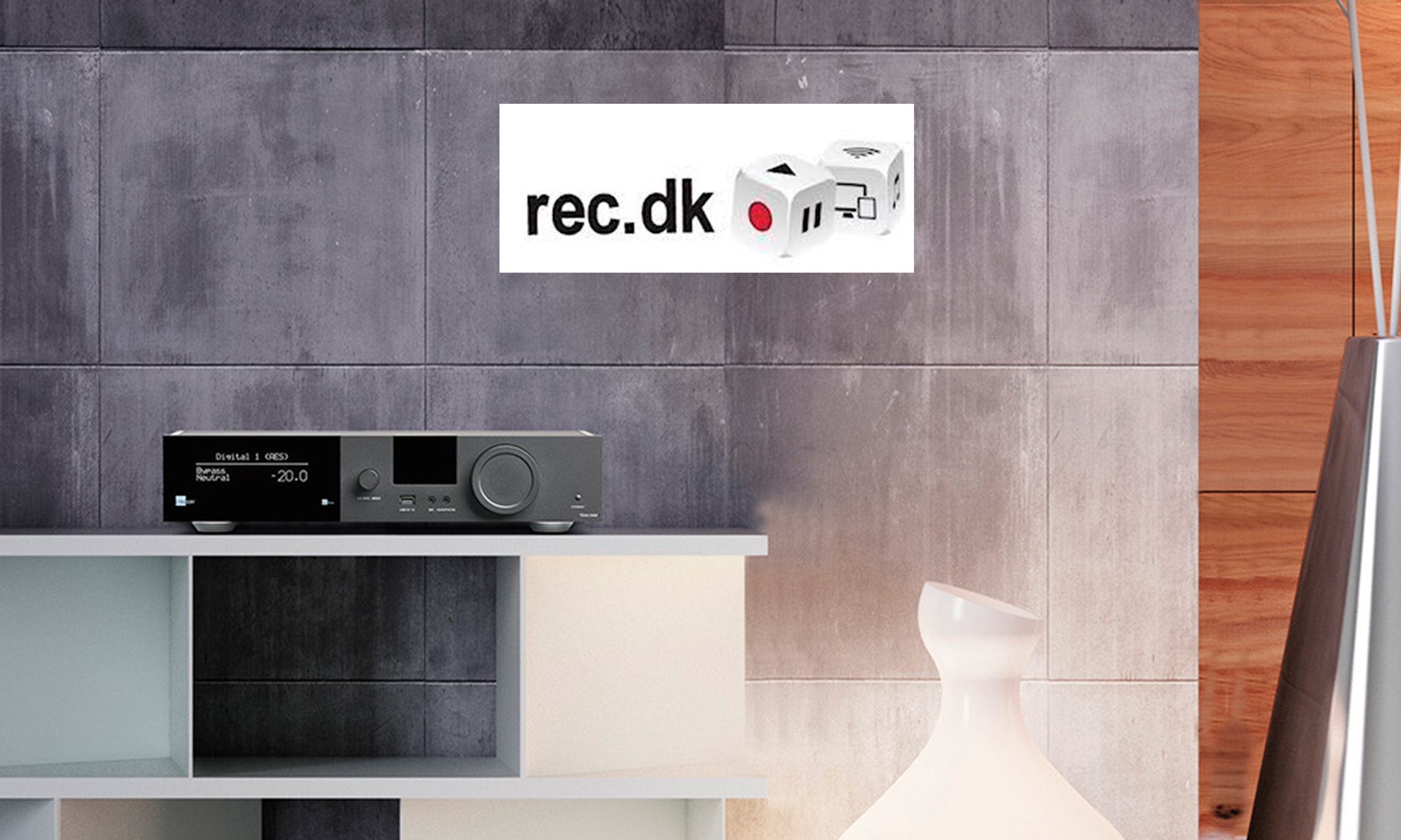 Morten Stjernholm from recordere.dk has made a review of the Lyngdorf TDAI-3400 amplifier. Below we have translated an excerpt from the review, and at the bottom of the page you can find a link to the full review published by recordere.dk (in Danish):
"We have previously reviewed Danish Lyngdorf's sophisticated streaming amplifier, TDAI-1120 here on recorders and have in this connection received a number of inquiries from readers who want to know how it is compared to the company's larger model TDAI-3400, which was launched in 2017."
"Lyngdorf TDAI-1120 received great praise for the price, for its large set-up flexibility, and for its advanced room correction system that allows for more accurate sound in typical homes and refined subwoofer integration. The TDAI-3400 takes this flexibility to new heights, and may well be any experimental sound nerd's dream, as it's really the big Swiss Army knife in adaptability and personal sound profiles. At the same time, it has a built-in amplifier effect to power even heavy speaker systems with no sweat."
"The TDAI-3400 is much more than just a more powerful 1120. It is simply a different beast a class or two above, and with better converters."
"Now I have gradually tested a number of integrated amplifiers, including Lyngdorf's now discontinued TDAI-2170, but I have never seen anything comparable to TDAI-3400! Connectivity options, streaming support, and the absolutely terrific control surface, which enables the user to take advantage of all the possibilities in everyday life, require that you try to familiarize yourself with HOW refined the amplifier really is."
"There is virtually no scenario the amplifier cannot cover in terms of connectivity, speaker configurations, extensions, and integration."
"The excellent Lyngdorf app is a good example of how well it can be done when the manufacturer focuses on the user experience. The result is a simple, well-prioritized, and powerful app that just works in practice. The app can be set to "always on" when it is open, preventing the smartphone or tablet from constantly going into standby, making the app really useful and making it feel like a real remote when practicing focused listening."
"My experience with products that offer such extensive functionality, is that it is often the case that the feature list can be long, but in practical use many of the functions are cumbersome to use or full of bugs. Here I just have to state that I cannot get the TDAI-3400 to do anything unexpected, no matter how provocative I have been. All streaming formats work, and you jump elegantly from one setting to another. The TDAI-3400 works with admirable stability. There is always easy access to play anything from anything, just like a musical center in the house should be!"
"Lyngdorf TDAI-3400 must be the most versatile, modern integrated amplifier I know of, from a function point of view, as well as the simplest and smoothest daily user experience on the market, where the opportunity to enjoy and use its amazing sound adjustment options is there all the time (even if you are not a sound nerd), which really sets it apart from everything else. This applies no matter how complex or simple a system it has to sit in the middle of."
Get the latest news in your inbox!