MP-60 – very highly recommended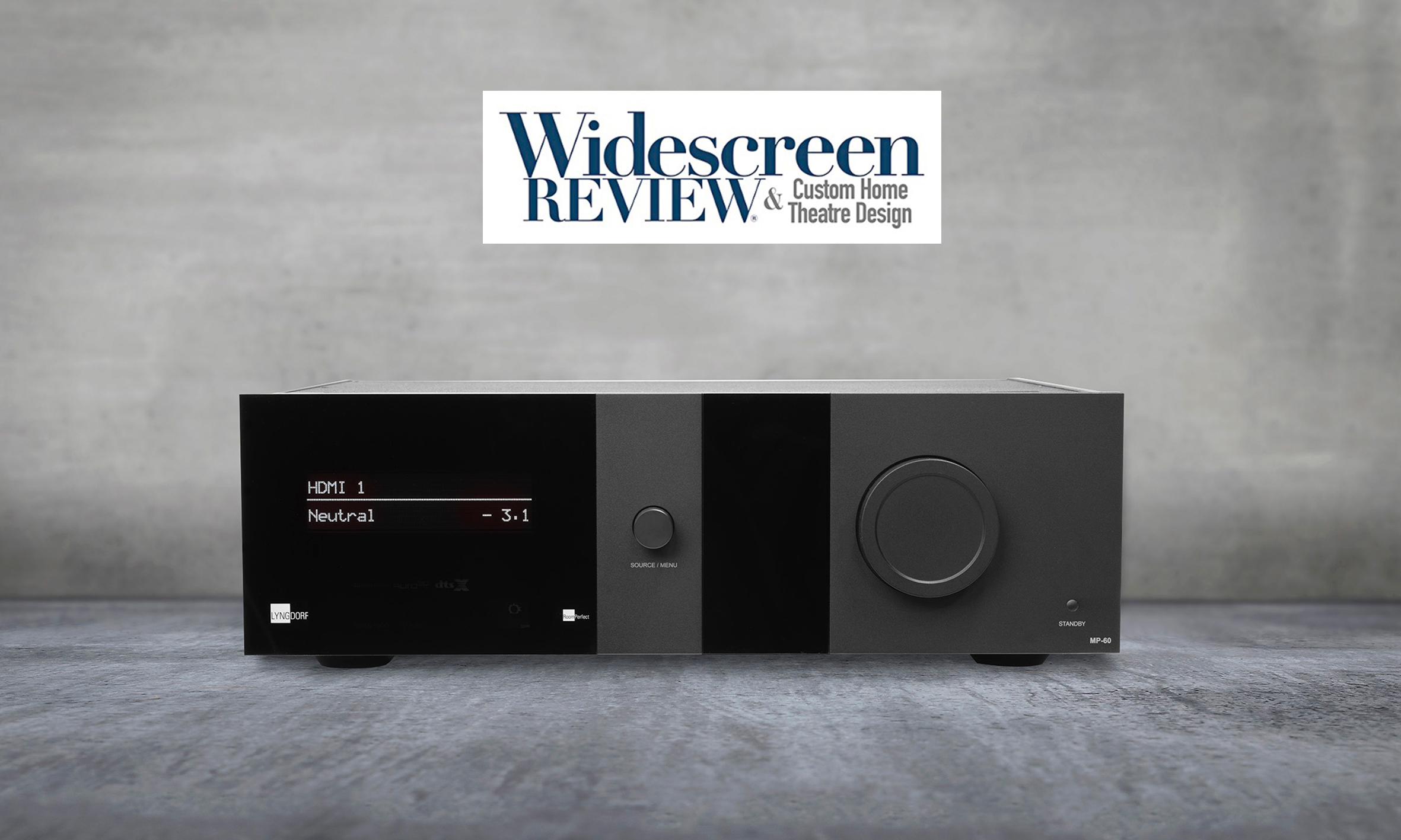 Doug Blackburn from Widescreen Review & Custom Home Theatre Design has reviewed the MP-60 surround sound processor. Widescreen Review is an acknowledged magazine dedicated to the pursuit of cinematic perfection. Widescreen Review creates an in-depth, analytical resource for serious home theatre designers/installers/integrators/specialty dealers, as well as enthusiast end-users.
Below you find some of the excellent quotes from Doug's review and a link to the whole review.
"The MP-60 produced some of the most solid-sounding effects ever heard in this room."

"Music sounds fantastic with the MP-60 running the system. The MP-60 conveys the emotion and nuance of the music as well as any processor I've heard at any price."

"As the predecessor MP-50 processor produced some of the best movie and music sound I had experienced two years ago, the MP-60 brings at least that level of musicality, dynamics, and room correction."

"With RoomPerfect™, the MP-60 produces the best sound quality heard for the lowest cost so far. You get SOTA surround sound performance for much lower cost than other top-tier contenders. Very highly recommended."
Get the latest news in your inbox!