Lyngdorf launches custom installation speakers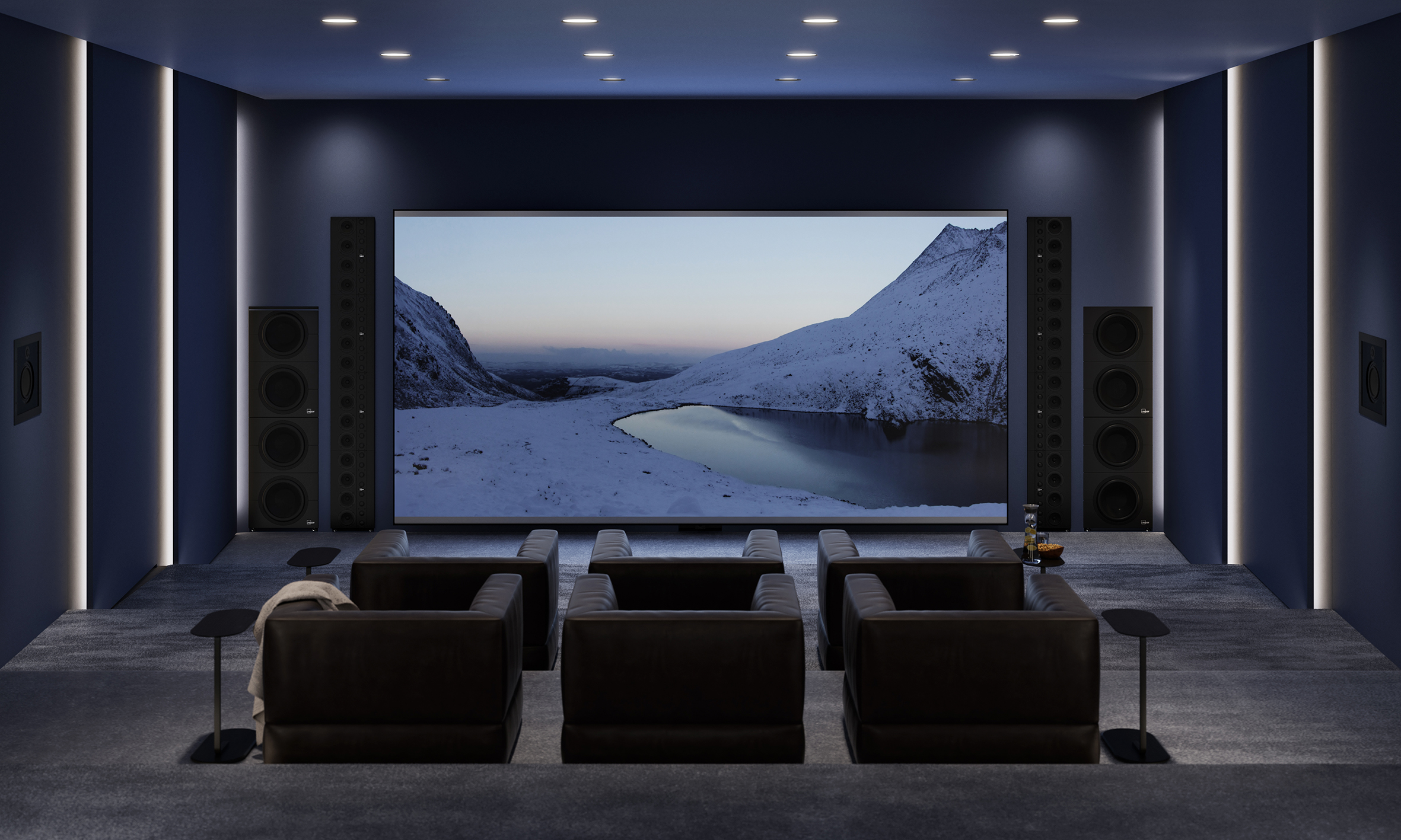 Lyngdorf Audio announces the launch of its first custom installation loudspeakers. The range consists of four models in the Discreet series, three models in the LS series, and one BW boundary woofer.
Custom installation products are already a significant part of the company's upmarket Steinway & Sons loudspeaker portfolio, consisting of over 15 different in-wall, on-wall, and in-ceiling speakers for outstanding Steinway & Sons home cinemas.
Over the last three years, Lyngdorf Audio has already expanded with its award-winning and successful multi-channel processors, MP-40 and MP-60 2.1. Bringing the company's expertise in custom installation speakers to Lyngdorf Audio is the next step in offering complete Lyngdorf Audio solutions for surround sound and immersive audio home cinemas.
"The new Lyngdorf Audio custom installation speakers will complement our offering to the CI market in the Lyngdorf Audio range, as we want to become a one-stop supplier of products for high performing residential sound systems. With this line of CI speakers, we have met the demands from our partners to expand our product portfolio with a flexible range of in-wall and in-ceiling speakers of the same no-compromise quality as our multichannel processors MP-40 and MP-60 2.1." Anker Haldan, CCO, SL Audio A/S
The Discreet, LS, and BW models will be available in Q1 2022.
Read more about D-500 & D-500 Center.
Get the latest news in your inbox!