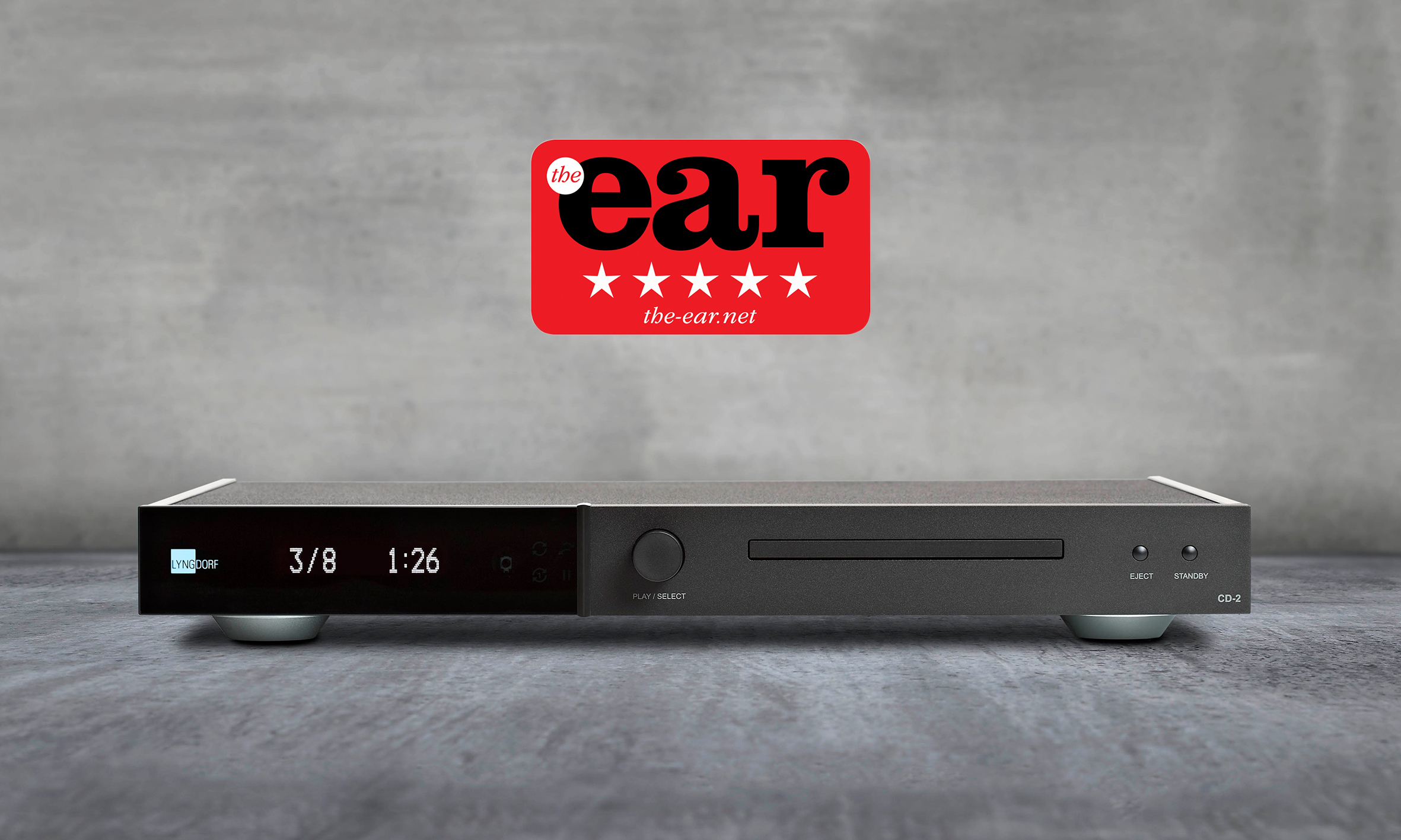 Chris Kelly from The Ear has reviewed Lyngdorf CD-2 and awarded the product five stars. Below you can read the conclusion of the review and find a link to the whole review.
For the time being I am very content to report that as CDs are apparently redundant in the age of high resolution streaming, Lyngdorf has delivered a replay system that should breathe new life into the format. I know how good streaming can sound, but to get it right requires so many different things to work well, including the internet. If my web connection goes down, my musical journey can continue uninterrupted, and I find that very comforting in these challenging times.
Get the latest news in your inbox!