100% recommendation from Poland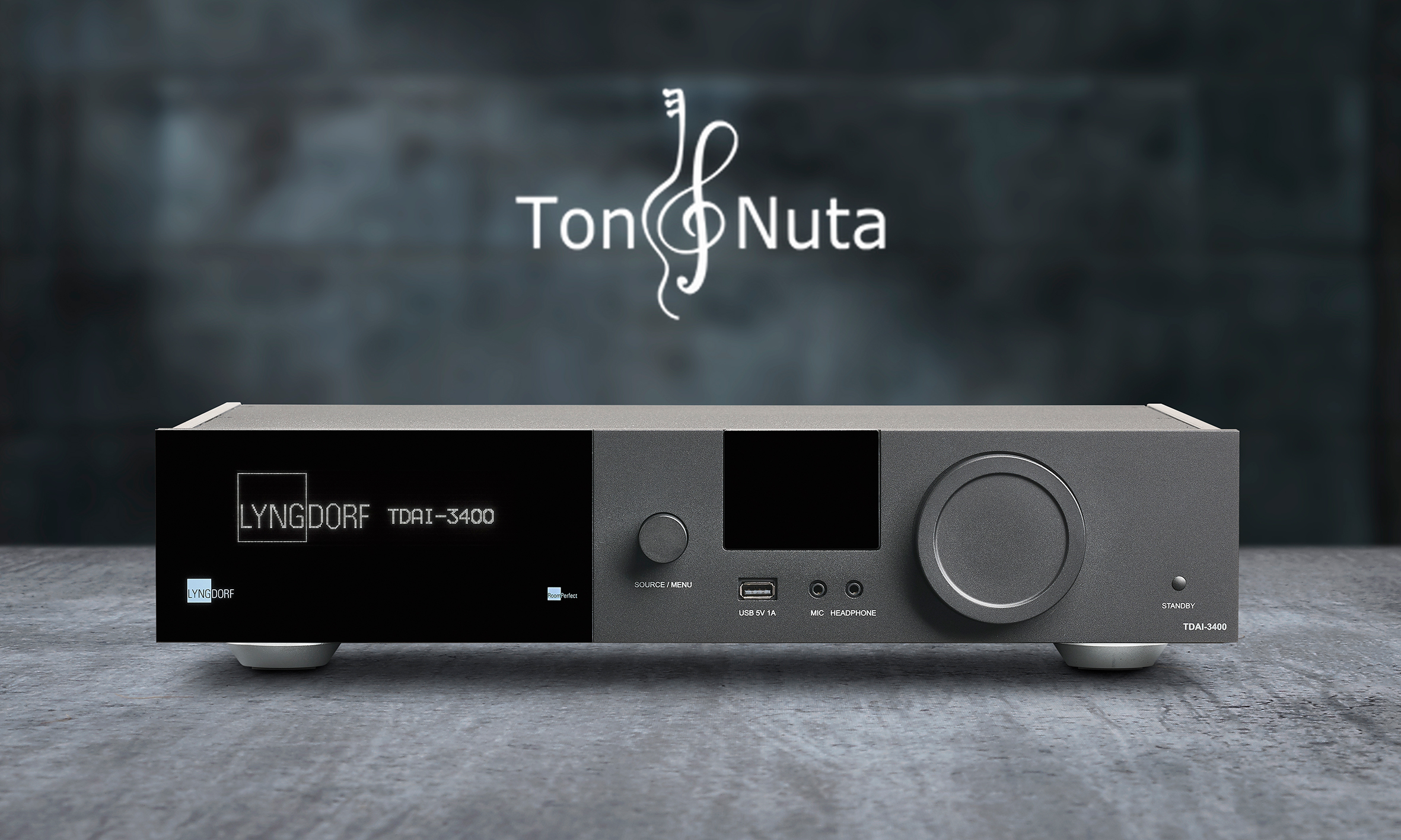 The Polish site toninuta.com has reviewed Lyngdorf TDAI-3400. We have translated an excerpt of the review below.
"The Lyngdorf TDAI-3400 can move and thrill our audiophile hearts, especially if we take into consideration the quality of the amplifier and its price. For this amount of money we can get a highest-class audio device, equipped with the newest technologies which impact the quality of superb sound. From our perspective, we give the TDAI-3400 a 100% recommendation."
Link to the whole review here (in Polish).
Get the latest news in your inbox!