New review video about the TDAI-1120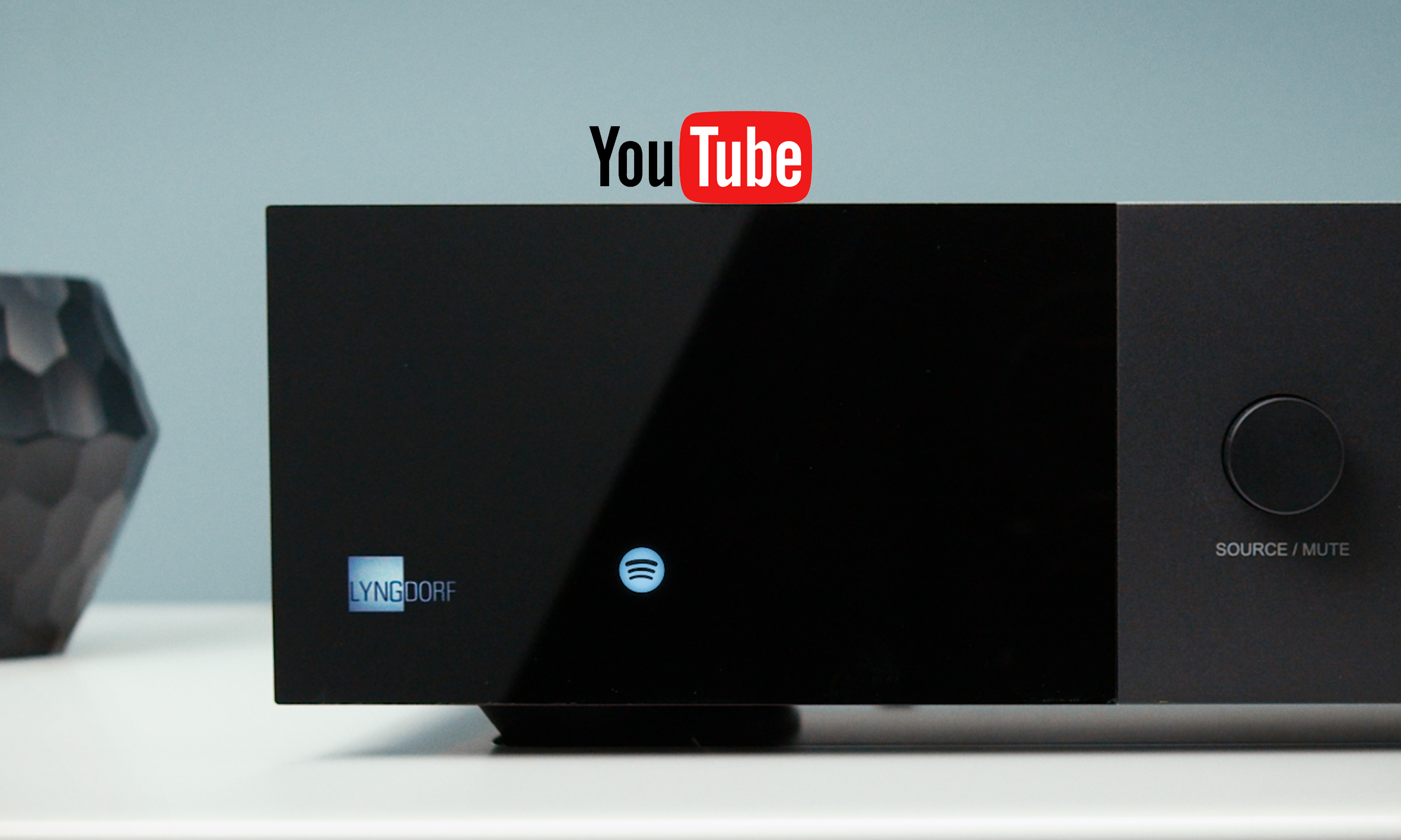 "Room problem? No worries. Lyngdorf TDAI-1120 integrated amp is for you." Two years ago, Thomas from the YouTube channel Thomas & Stereo was surprised how the digital amplifier TDAI-3400 "can rival tube preamp + solid state amp setup in terms of everything." Now, he has been surprised by Lyngdorf again – about the small TDAI-1120, and about room calibration done right.
Some quotes about the TDAI-1120 sound qualities:
"The top-end is airy and revealing. I hear every single detail, yet it is not edgy, and has a certain grace and refinement that you'll not find in budget amps."

"Lots of clarity and good instrument separation, decent dynamics and a 3-D soundstage."
His surprise moment about RoomPerfect:
"Long time ago, before I treated my room, whenever I run a room calibration software with my 5.1 home theater system, it tends to lower my bass. I hated it. I was expecting Lyngdorf's RoomPerfect to do the same. So it surprised me, after running RoomPerfect setup, that the bass output actually went up instead of down. Now, yeah, I cannot listen without RoomPerfect engaged!"
See the full entertaining YouTube video here.
Get the latest news in your inbox!