American review of TDAI-1120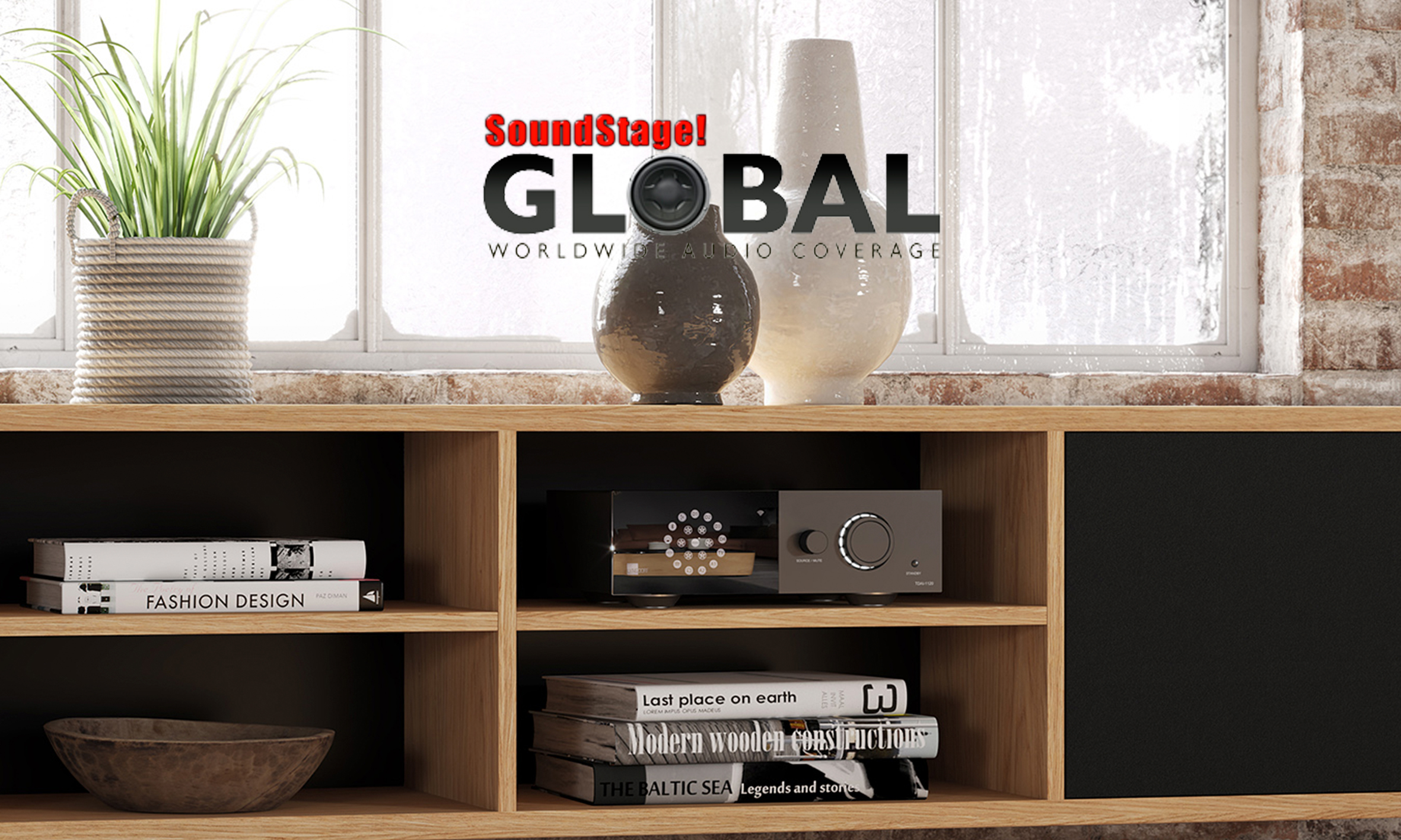 American online magazine SoundStage! published the first part of their TDAI-1120 review, and Roger Kanno is impressed:
"Even when I was watching Super Bowl LV, the crowd noise sounded wonderfully natural, and it was set back in the soundstage as it should be, with the announcers centered and floating between the speakers and in front of my flat screen while being amazingly intelligible."
RoomPerfect is "making the sound fuller without sacrificing much in the way of definition. When I set RoomPerfect to Bypass, the sound noticeably degraded into a less distinct and boomy presentation that easily demonstrated the benefits of using a good room-correction system to minimize detrimental speaker and room interactions."
Get the latest news in your inbox!