The best sounding and richest in features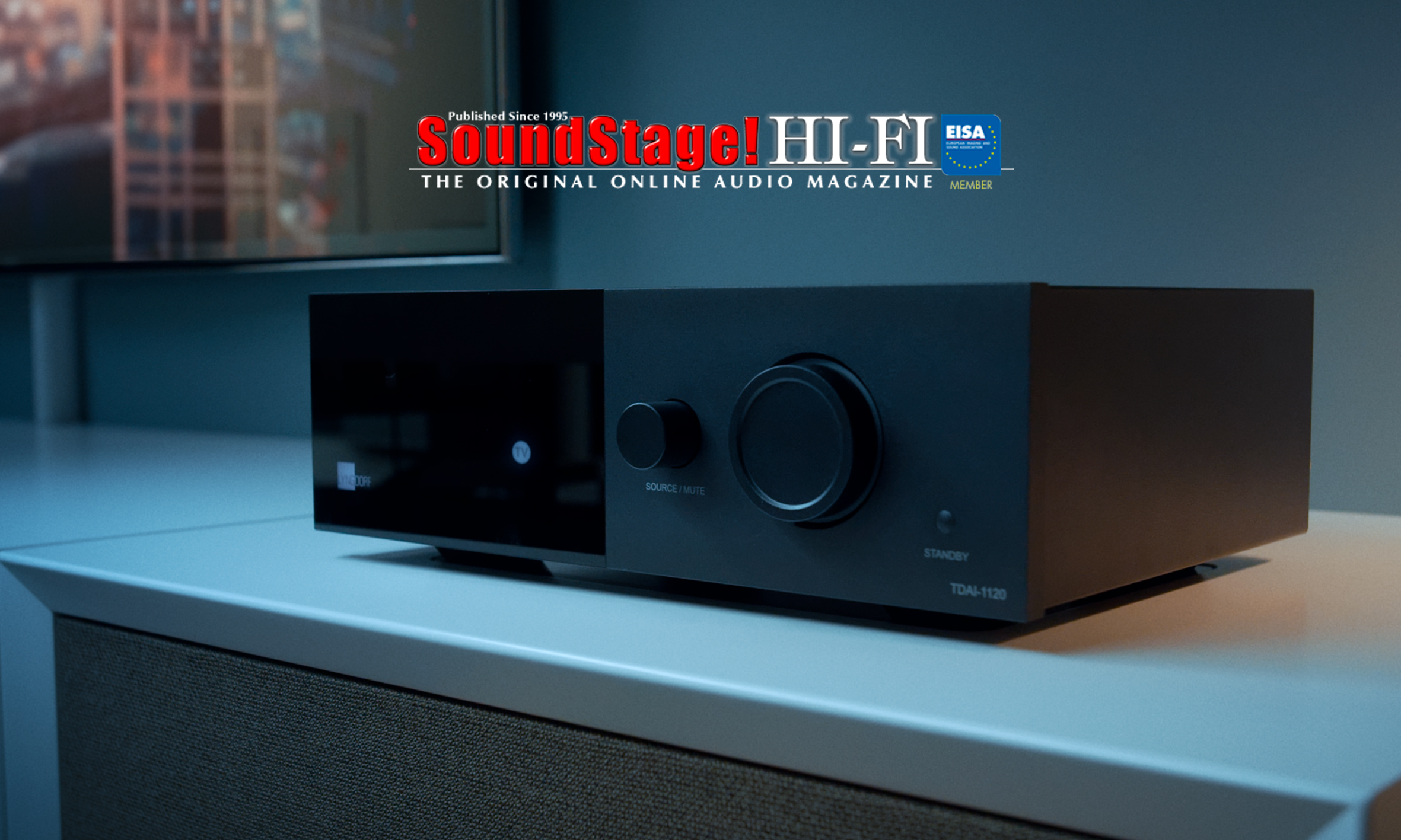 The American online magazine SoundStage! has made a great review of the TDAI-1120. Below you can read the conclusion from the review, and at the bottom you can find a link to the whole review.
"NearPerfect

Lyngdorf Audio's TDAI-1120 may not be the most powerful integrated amplifier-DAC in its price range, but it's arguably the best sounding and the richest in features. With its flexible bass management, Lyngdorf's RoomPerfect room-correction DSP and smooth-sounding Equibit amplifier technology, and a dizzying array of other features, it's my new favorite. For those who covet but can't afford one of Lyngdorf's costlier integrated-DACs, the TDAI-1120 makes available much of the goodness of those luxury products at a much lower price. If you don't need to drive inefficient speakers in a big room, and/or you'll be using it with a subwoofer or two, this is the integrated-DAC for you."
Read the full review here.
Get the latest news in your inbox!