Taiwanese award for MH-2 & BW-2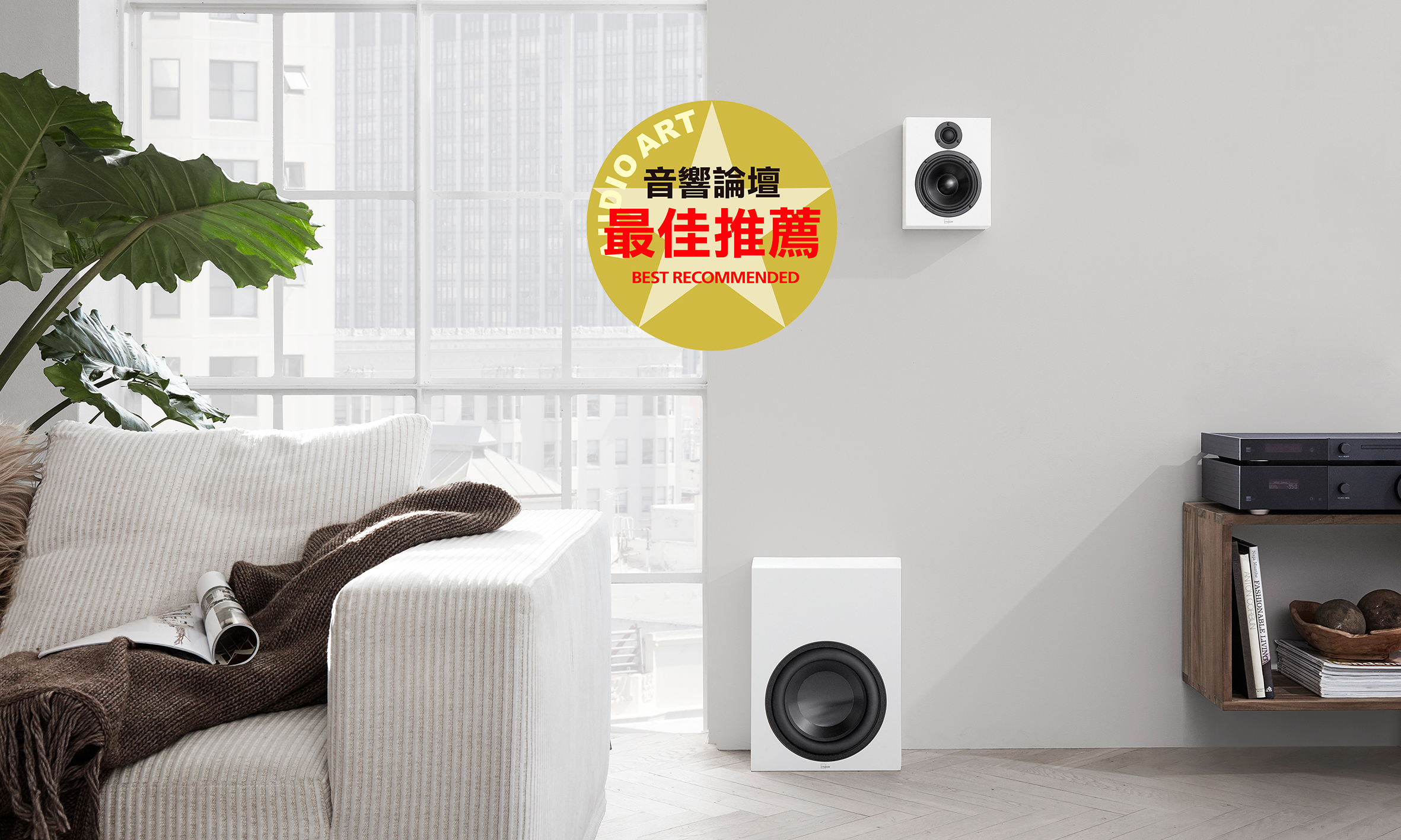 The MH-2 speaker + BW-2 subwoofer combination has won the 'Best Recommendation' Award for the Jan 2021 edition in the Taiwanese magazine, Audio Art Magazine.
Unimaginable range of musicality and a sense of scale beyond its size.
Get the latest news in your inbox!