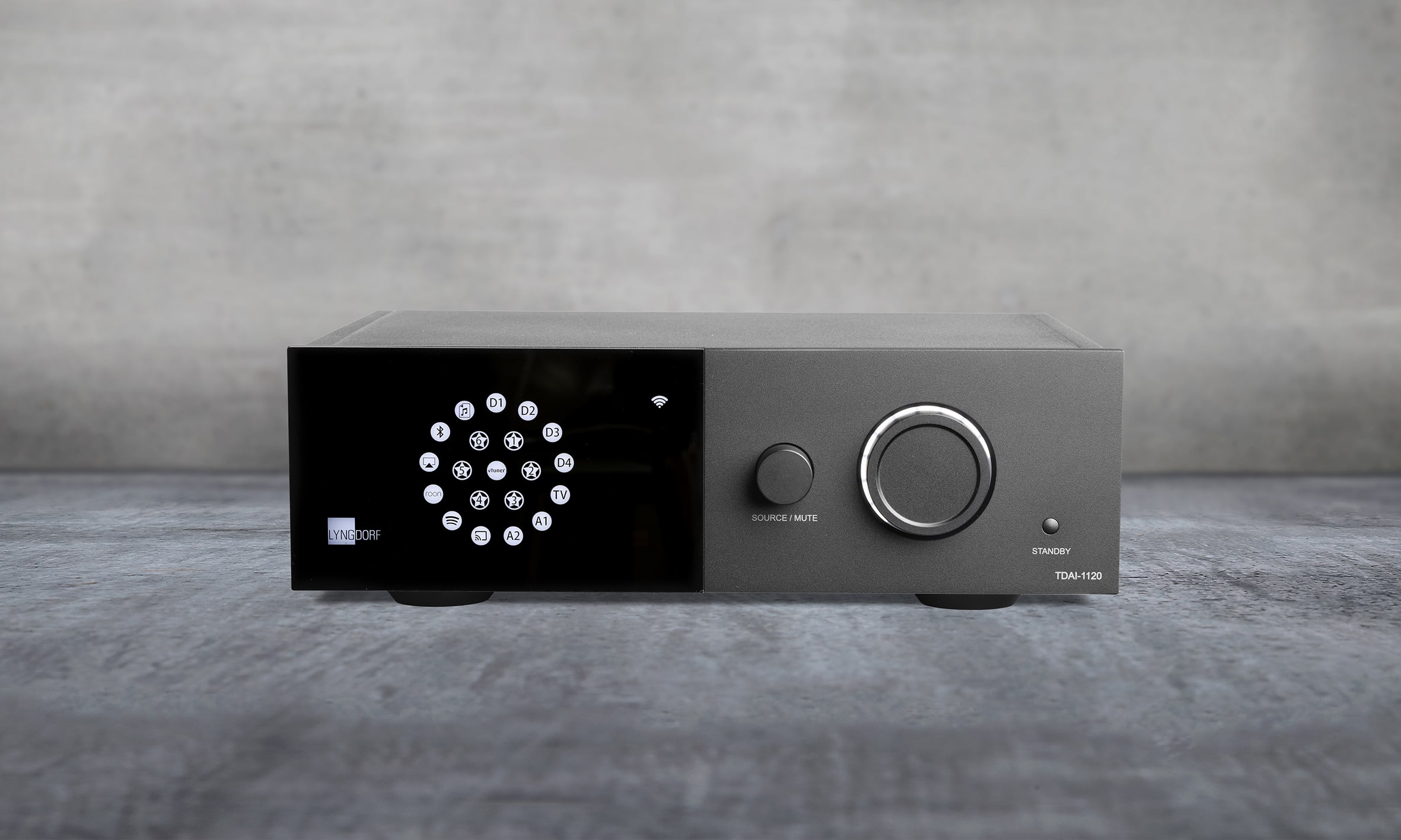 The German magazine STEREO has made a great review of the TDAI-1120. Below you can read a few quotes from the review, and at the bottom you can find a link to the whole review.
"Lyngdorf's smallest integrated amplifier TDAI-1120 comes with an integrated streamer, excellent room calibration and stylish appearance – all put into a width of just 30 centimeters. Extremely practical and much bigger than it seems, in terms of sound!"
"The manufacturer Lyngdorf has always stood for uncompromising implementation of the most advanced digital technology and has been using Class D amplification via pulse-width modulation since the 1990s – far ahead of its time for those days. Even today, when digital technology is becoming more and more widespread in the audiophile field, Lyngdorf is still setting standards in the field of integrated amplifiers."
"The TDAI-1120 plays fast and lively, not being annoying and with a profound bass foundation, even when the DSP is not active – fresh "out of the box", so to say. When performing "Pretzel Logic" by Steely Dan, for example, the amp has an incredibly infectious musical joy. It places instruments sharply outlined in their position, but never seems sober or uninvolved."
Read the full review here.
Get the latest news in your inbox!