SDA-2400: Versatile and strong in sound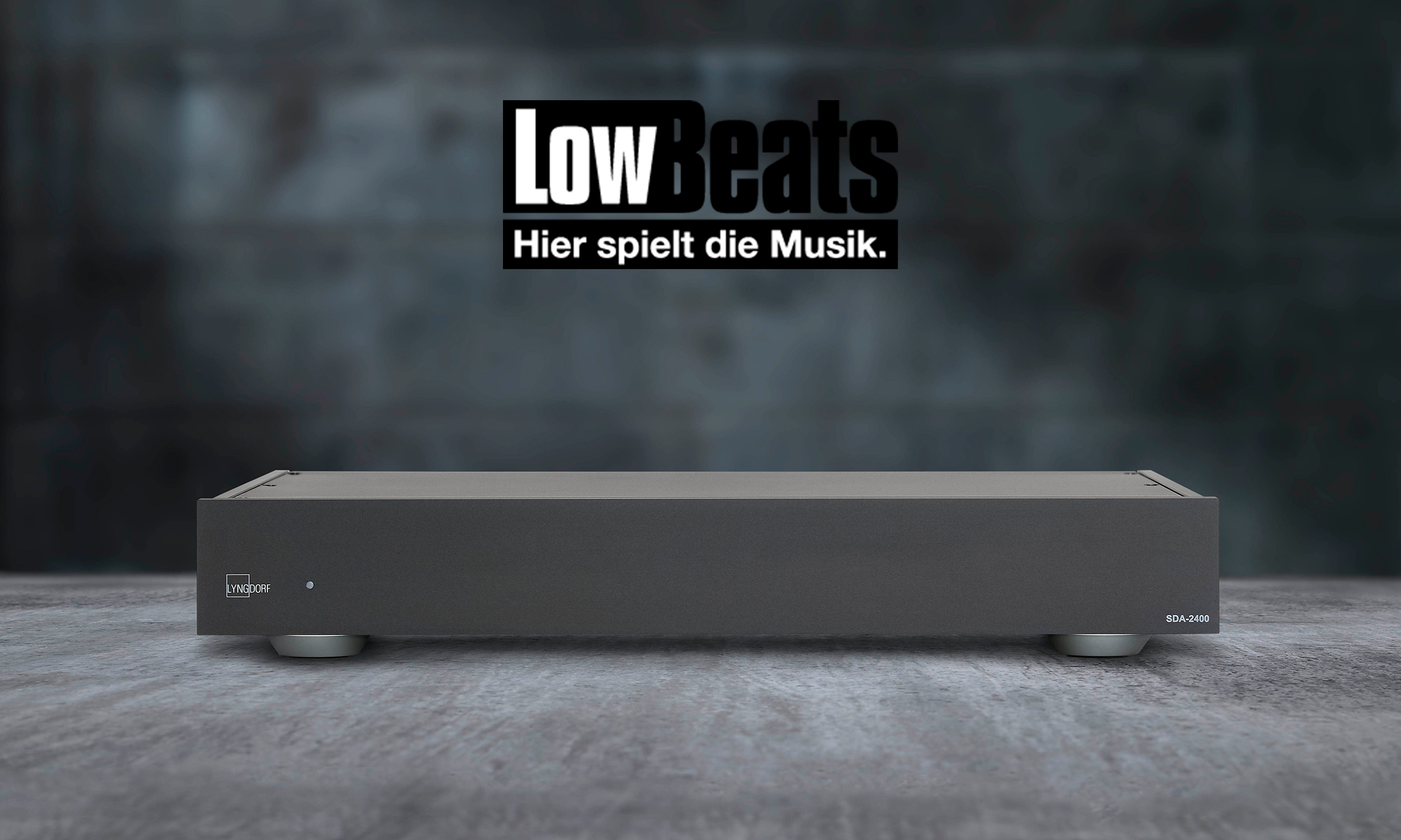 The German online magazine Lowbeats.de has reviewed Lyngdorf SDA-2400. Below we have translated a few of the quotes from the review, and you can find a link to the whole review (in German).
"In the listening test, the Lyngdorf SDA-2400 was a real surprise! For a power amp in this price class, it's absolutely outstanding how the music flow was kept. There's not much of the usual hardening of the sound which I heard very often from other Class-D solutions. The SDA-2400 is a Class-D stereo power amp with musical glaze."

"2 x 200 Watt into 8 Ohm and 2 x 400 Watt into 4 Ohm is enough power for almost any loudspeaker. But the main point here is that this power amp is very stable. Even 2 Ohm is unlikely to become a problem. I've connected some really critical loudspeakers and never had any doubts about this."

"It's not hard to summarize. The Lyngdorf stereo power amp SDA-2400 impresses with power, versatility, and last not least, excellent sound quality in this price class."

"It complements surround setups and fits in 19" racks, but is also perfectly suited for demanding stereo systems. If it matches your system, the SDA-2400 is an absolute no-brainer and a top-advice from our side."

"Conclusion: Versatile and strong in sound. A price-beater."
Get the latest news in your inbox!