Reference status for MP-60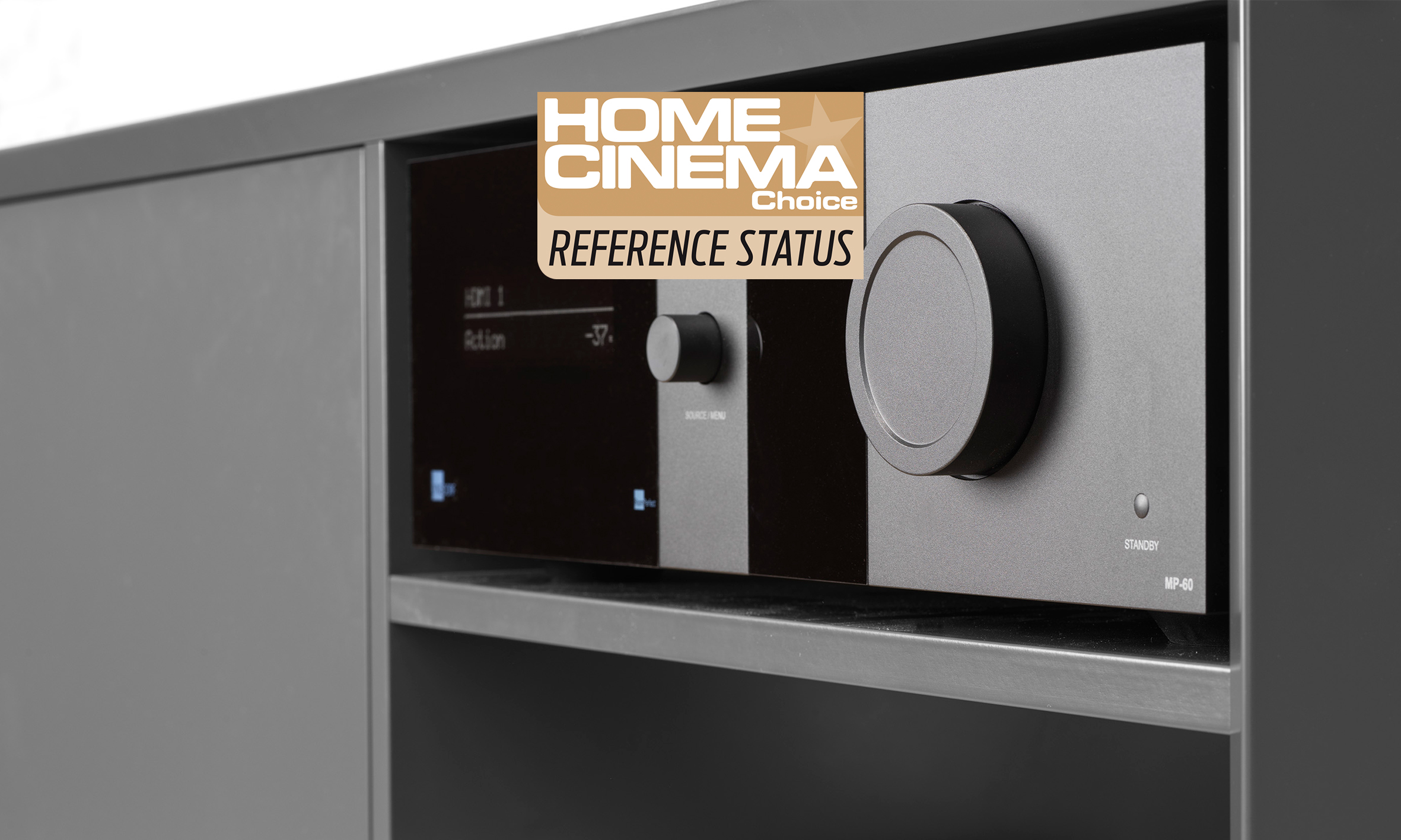 Steve Withers from the magazine Home Cinema Choice has made an outstanding review of the MP-60 surround sound processor, where he awards the product with five stars and the "Reference status" badge. His verdict says:
"State-of-the-art room correction combines with a staggering multichannel and object-based performance, ensuring this remarkable processor lives up to its billing."
And a couple more of his quotes from the review:
"A gorgeous piece of industrial design, all sharp lines and Scandinavian cool, the MP-60 is fantastically well-made."

"The MP-60 is a seriously impressive high-end AV processor that looks as good as it sounds. It's certainly not 'affordable', but the best rarely is, and it delivers an exceptional performance with Atmos and DTS:X mixes."

"After living with the Lyngdorf MP-60 for quite some time, I've come to the conclusion it's the best home cinema processor I've ever heard."
Get the latest news in your inbox!