Product of the Year 2022 in Israel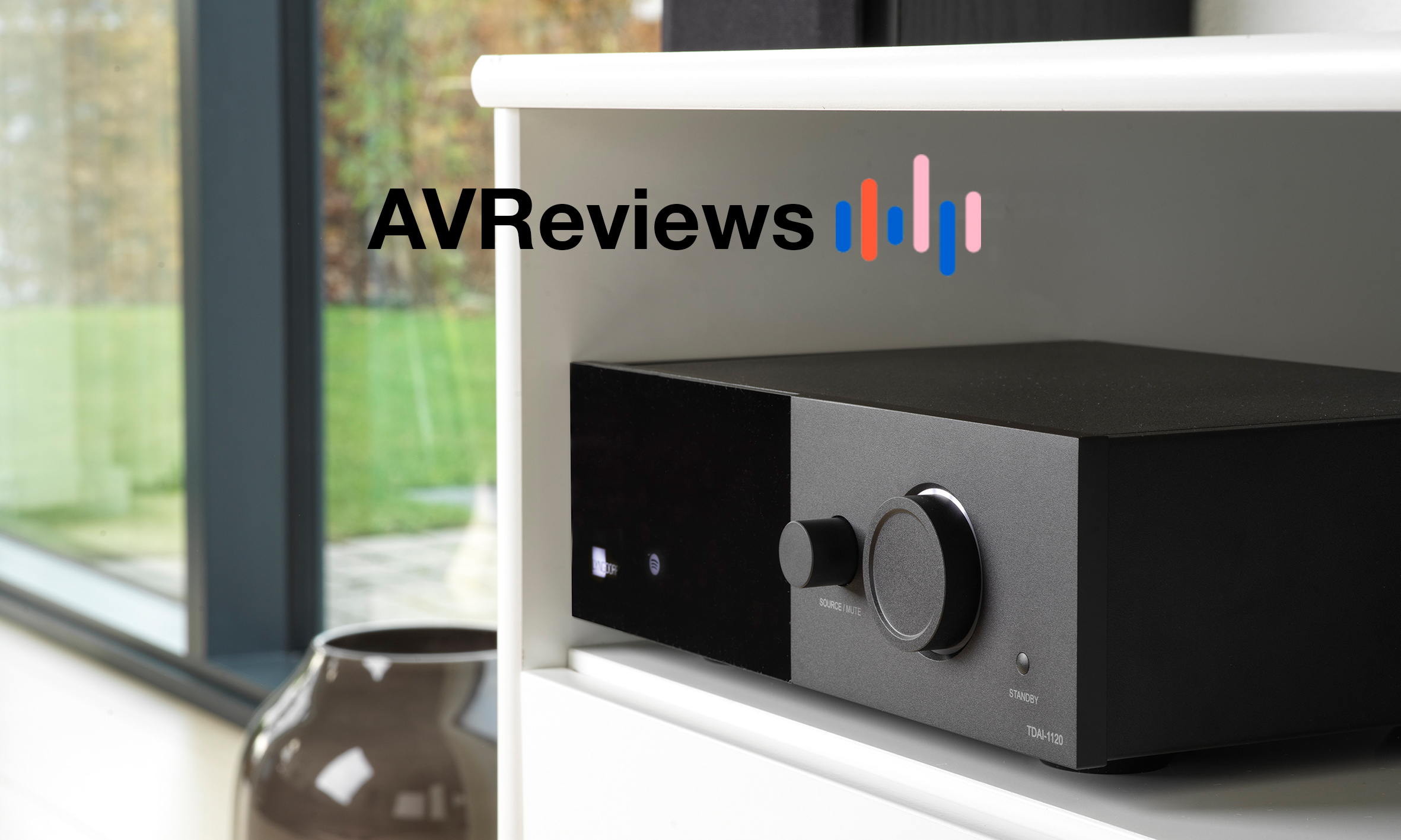 The #1 AV magazine/website in Israel, AVReviews, has awarded the Lyngdorf TDAI-1120 "Product of the Year 2022". The TDAI-1120 also received an award for "Amplifier of the year – in the intermediate category 10,000 to 15,000 NIS". Below you can read the arguments behind the winning product and find link to the original articles (in Hebraic).
We award the "Audio Product of the Year 2022" award to a product that particularly stood out, a product that moved us beyond normal and even changed something in our perception. This year we choose an integrated amplifier, which taught us that it is possible to be both, an ultra-modern and technological amplifier and to produce sound with soul. The input amplifier of the Danish edge company is probably the most sophisticated amplifier on the market, with the company's unique digital amplification, a sophisticated acoustic room correction system and countless sound tuning capabilities.

The Lyngdorf TDAI-1120 is without a doubt the epitome of the modern amplifier. This is an All In One amplifier with full functionality, which comes in a small box with a gorgeous industrial design, amplification that does not heat up at all and acoustic calibration, which is completely capable of giving you a good result even in a living room, which is not treated acoustically.

What more can you ask for? The truth is quite a lot. Let's start with the price tag of the Lyngdorf TDAI-1120, which is about NIS 11,000, which is definitely a very reasonable price in relation to the value. We will continue with the diverse uses of the Lyngdorf TDAI-1120, which can be used both as a preamplifier and as a network player (streamer + converter + acoustic repair), when in each of these uses it is a wonderful value for the price, which is something that cannot be said for many devices. In integrated amplifier mode you can also combine one or even two subwoofers in an ideal way with the help of the advanced acoustic correction software, RoomPerfect™.

My last argument for why I chose the Lyngdorf TDAI-1120 is its software updates. The Lyngdorf TDAI-1120 was released at the beginning of 2020 and has since received numerous software updates, which added significant and useful capabilities. The last update to the Lyngdorf TDAI-1120 was in September this year and added Tidal Connect support and MQA decoding capability. For quite a few companies, the addition of such capabilities would "justify" for them the launch of a new model, not for Lyngdorf.

When all these parameters are perfected, the Lyngdorf TDAI-1120 is regardless of the price. That's why the Lyngdorf TDAI-1120 is the winner of AVReviews magazine's "Audio Product of the Year 2022" award.
Best Integrated Amplifier Under for NIS 10,000 – 15,000
Get the latest news in your inbox!