Good things can still come in small packages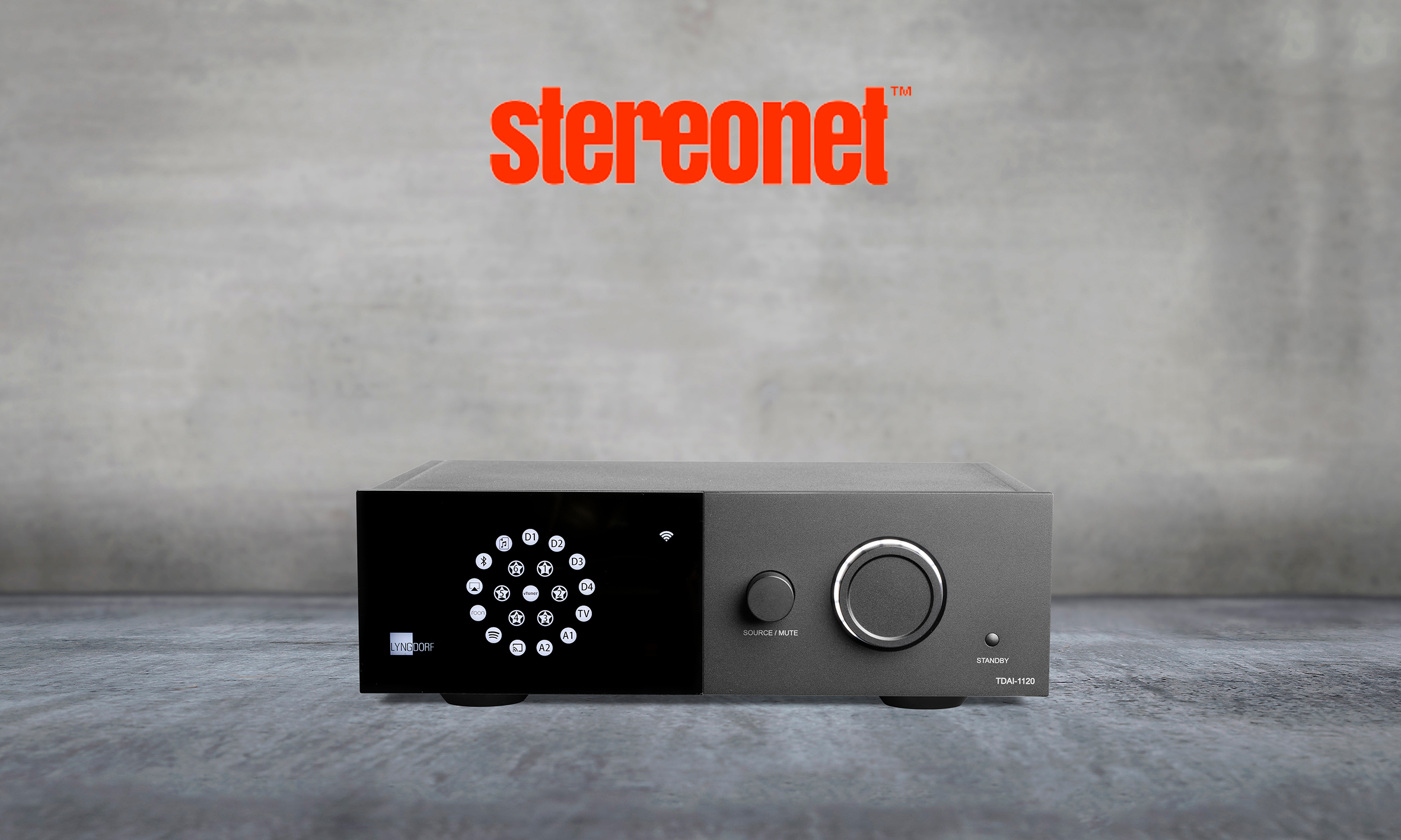 Audio writer Mike Perez from Stereonet has reviewed the Lyngdorf TDAI-1120 streaming amplifier. Here is a couple of quotes from the review, and below you can find a link to the full review.
"The Lyngdorf delivered (Cliver's I'm America) with authority, creating a wide soundstage. I felt immersed in the music. I was worried that the amount of power was going to be an issue to drive a song like this, but even at higher volumes, it did not disappoint."
"Where Lyngdorf has the advantage would be with its RoomPerfect software, a feature, not many manufacturers have given much thought to, let alone, mastered."
"I then set up the RoomPerfect software and calibrated the speakers to my room, and was very impressed. I already thought that this unit had over-delivered for its price, but this took it a step further. The sound of my KLH Model Five speakers was enhanced considerably, with extra vibrancy and vigor. I'm a skeptic of room correction because of past experiences, but the years of development from Peter Lyngdorf's team were clear to hear."
"Impressive midband clarity, decent detail retrieval and a good deal of precision in the bass too. Good things, it seems, can still come in small packages."
Get the latest news in your inbox!