New software release for Lyngdorf TDAI-3400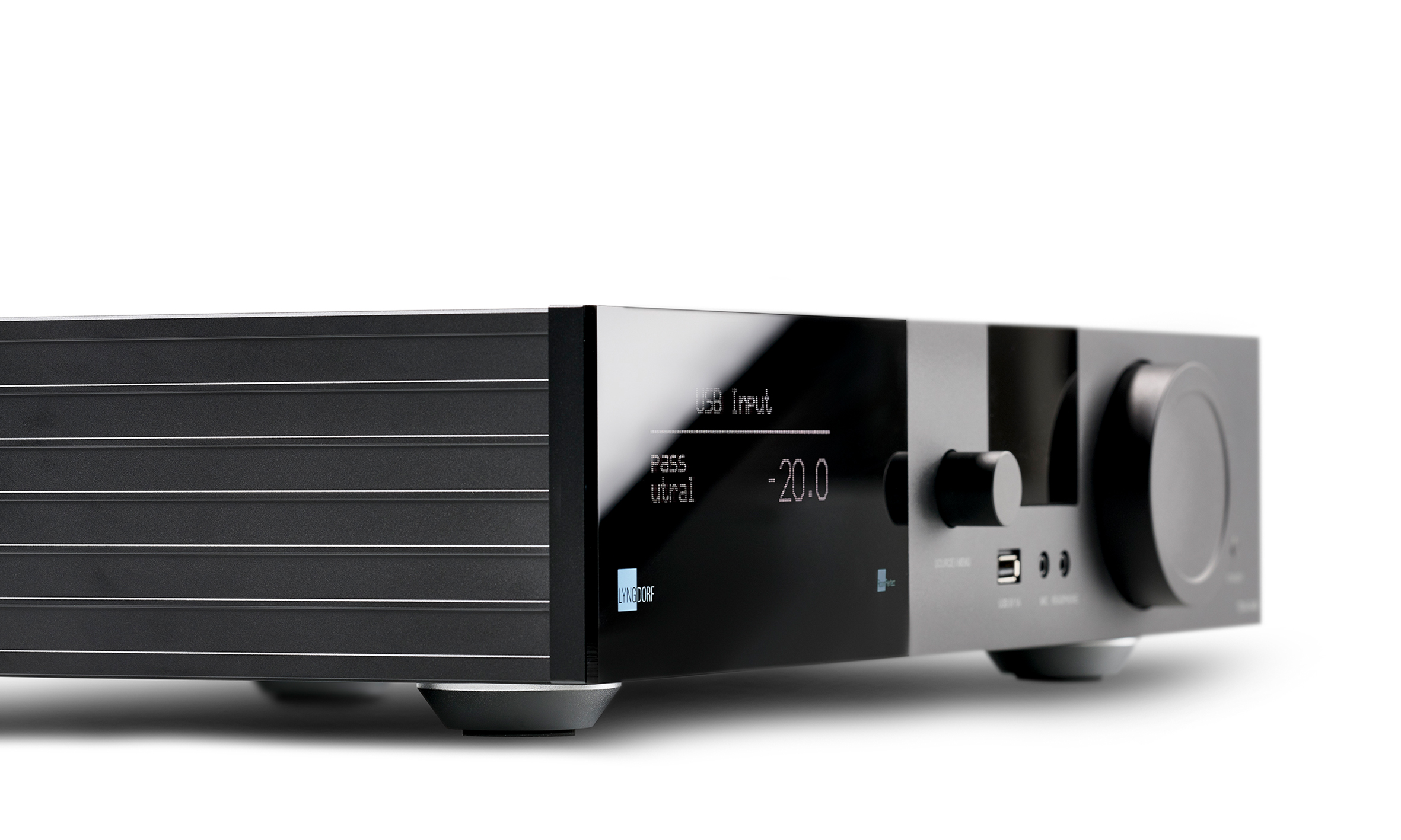 We're excited to announce a new software update for the Lyngdorf TDAI-3400 integrated amplifier. This release introduces key improvements and new features, enhancing both performance and user experience.
Improvements:
Enhanced LAN and streaming software stability
Improved handling for headphones and Bluetooth remote
Improve mute handling during RoomPerfect™ focus position change
Additional general performance improvements
New features:
Easy web navigation buttons for streaming
Support for external headphone amplifiers on outputs
Introduction of airable radio services, complementing vTuner
Get the latest news in your inbox!