MP-40 2.1 upgrade postponed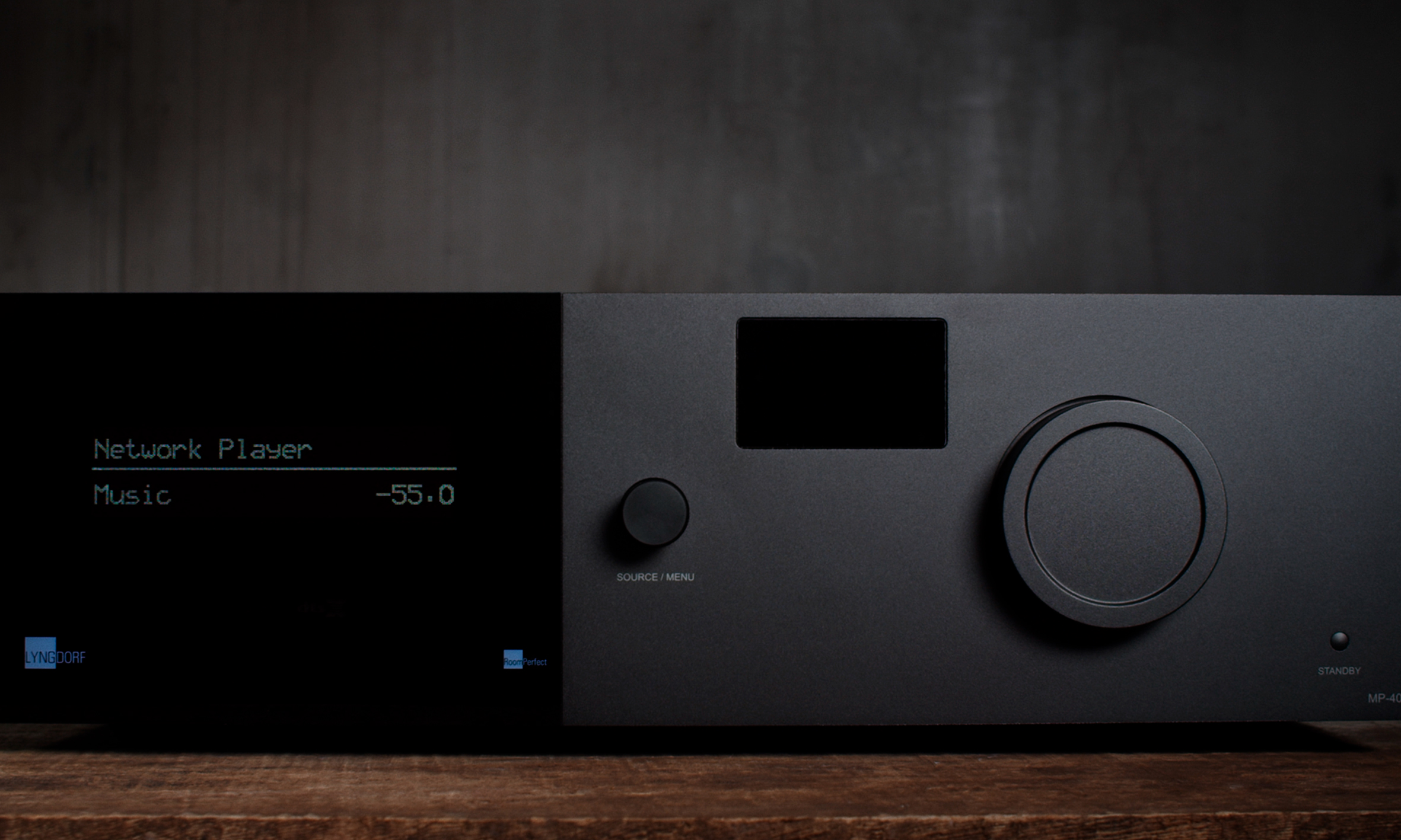 In the beginning of the year, we announced the second HDMI 2.1 roll-out for our remaining processor program, Lyngdorf MP-40, Steinway & Sons P100 and Steinway & Sons Head Unit to start second half of 2021.
Since then, we have seen dramatic shortages of components, a situation we have done our utmost to manage the best way to avoid long lead times in our processor program. However, this means we have to postpone the second roll-out of the processors until 2022. A specific time cannot yet be stated, as the schedule is dependent on the component situation at that time.
Once launched, we will of course offer an upgrade program similar to the program we offered when we launched the first roll-out for Lyngdorf MP-60 and Steinway & Sons P300 processors.
Get the latest news in your inbox!