Lyngdorf TDAI-3400 software update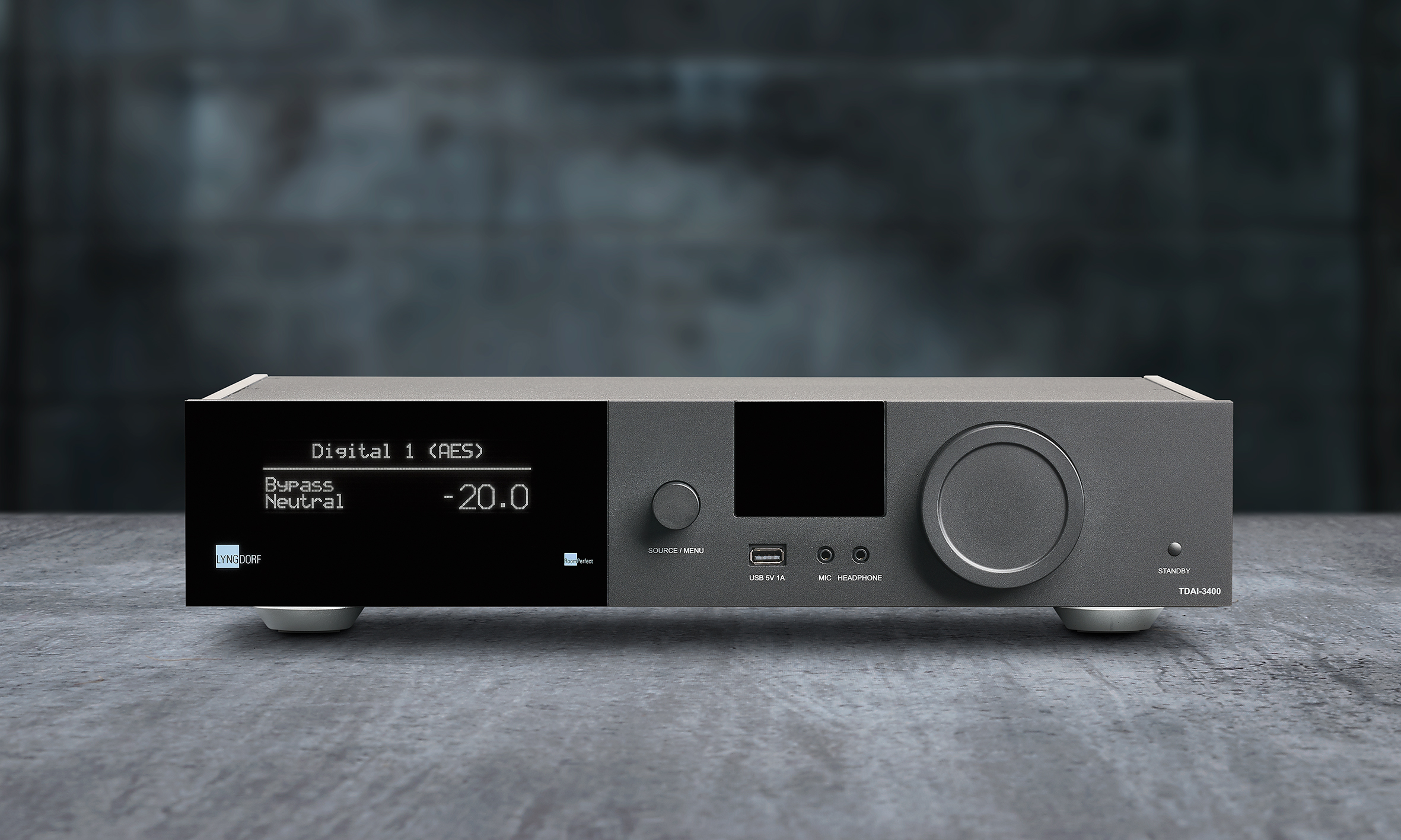 Apple AirPlay 2 update for Lyngdorf TDAI-3400
Today we announce a new software update for our top-of-the-line digital amplifier, Lyngdorf TDAI-3400. The update is available for every TDAI-3400 owner free of charge and extends its music streaming functions with Apple AirPlay 2. The TDAI-3400 has been equipped with AirPlay since its launch, while updating to AirPlay 2 follows our approach of continuously adding new features to our amplifiers and multichannel processors, keeping them up-to-date for both existing and new customers.
This update adds to the TDAI-3400's built-in media player and music streaming options, which now include: Roon Ready, Spotify Connect, TIDAL Connect, AirPlay 2, DLNA Support (UPnP), Local file playback (USB), Internet Radio (vTuner), Bluetooth.
The new software is available now, easily accessible via the amplifier's own app menu or external upload from SD card or USB memory.
Read more about Lyngdorf TDAI-3400 here.
Get the latest news in your inbox!