TIDAL Connect and MQA update for TDAI-1120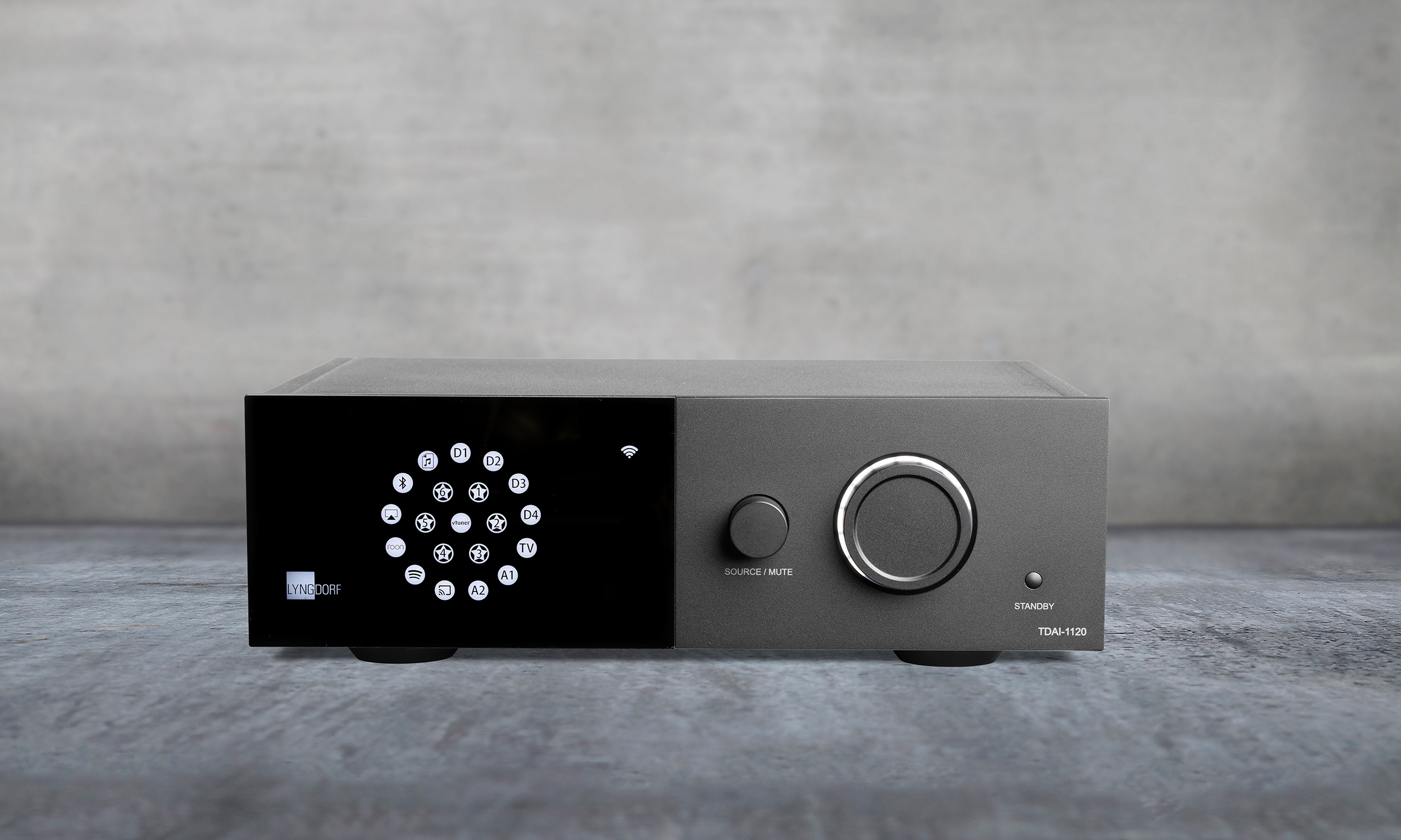 Today we announce a new software update for our smallest digital amplifier, TDAI-1120. The update is available for every TDAI-1120 owner free of charge and extends its many music streaming functions with TIDAL Connect. Through TIDAL Connect, the platform's lossless audio quality can be seamlessly experienced with the touch of a button, streamed directly over the network to the TDAI-1120.
The update also includes decoding for MQA, Master Quality Authenticated. The MQA Core Decoder embedded in the TDAI-1120 unfolds an MQA file once to deliver better than CD-quality, typically 96 kHz / 24 bit. The integrated MQA decoder is an important addition to TIDAL Connect, as it allows playing higher resolution files, for example from the growing selection of Tidal Masters albums and playlists. MQA files can also be played via UPnP and Roon.
This update adds another music streaming option to the TDAI-1120's built-in media player, which now includes: Roon Ready, Spotify Connect, TIDAL Connect, Google Chromecast, Apple AirPlay 2, DLNA Support (UPnP), Local file playback (USB), Internet Radio (vTuner), and Bluetooth.
TIDAL Connect was already introduced in Lyngdorf Audio's flagship amplifier TDAI-3400 in 2020, followed by MQA in 2021. The same additions to the TDAI-1120 follow Lyngdorf Audio's approach of continuously adding new features to its amplifiers and multichannel processors, keeping them up to date for both existing and new customers.
The new software is available now and is easily accessible via the amplifier's own app menu or by external upload from a USB memory.
Read more about TDAI-1120 here.
About TIDAL
TIDAL is the first global music streaming service, with over 90 million songs in lossless audio quality as well as music videos and curated playlists.
About MQA
MQA (Master Quality Authenticated) is an award-winning British technology that delivers the sound of the original master recording. A master MQA file is fully authenticated and is small enough to stream or download.
Get the latest news in your inbox!