HDMI 2.1. for additional Steinway Lyngdorf processors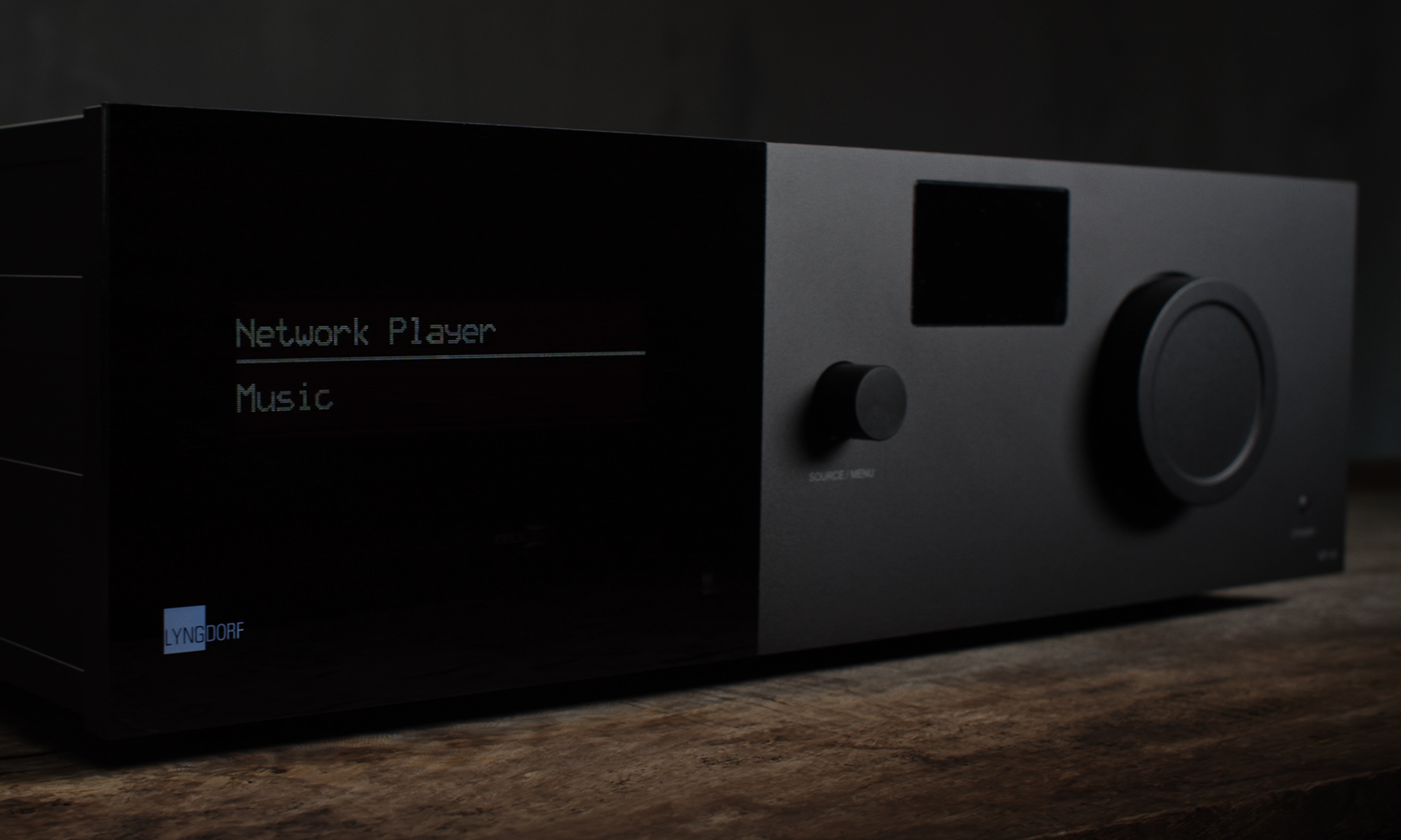 Following the release of HDMI 2.1 for its flagship models, Lyngdorf MP-60 2.1 and Steinway & Sons P300 2.1 (availability February 2021), Steinway Lyngdorf is now moving on to HDMI 2.1 for the remaining processors. The second HDMI 2.1 roll-out includes the following models: Lyngdorf MP-40, Steinway & Sons P100, and Steinway & Sons Head Unit.
Steinway Lyngdorf announces that the work will begin on the 8K-ready HDMI 2.1 board updates for release during the second half of 2021.
Continuing Steinway Lyngdorf's technology approach to the AV market, the company will still use INVECAS (meanwhile acquired by Analog Device) chips in the new solutions. Following the 2017 acquisition of Lattice Semiconductor Corporation's HDMI design team and Simplay Labs' subsidiary, which oversees standards compliance and interoperability testing solutions, INVECAS announced the world's first HDMI® 2.1 with HDCP 2.3 chip & IP solutions.
Key features of HDMI 2.1 include:
8K 50/60Hz, 40 Gbps and 4K 100/120Hz, 18 Gpbs as outlined in the HDMI 2.1 specification
Enhanced Audio Return Channel (eARC)
Support for Auto Low Latency Mode (ALLM) and Variable Refresh Rate (VRR) modes
Support for static and dynamic HDR allowing for extended dynamic range and wide color gamut support
HDCP 2.3 premium content protection
The processor 2.1 upgrade program offered to current owners will be similar to the upgrade program that is offered for Lyngdorf MP-60 and Steinway & Sons P300.
Get the latest news in your inbox!