Five Polish stars for TDAI-2170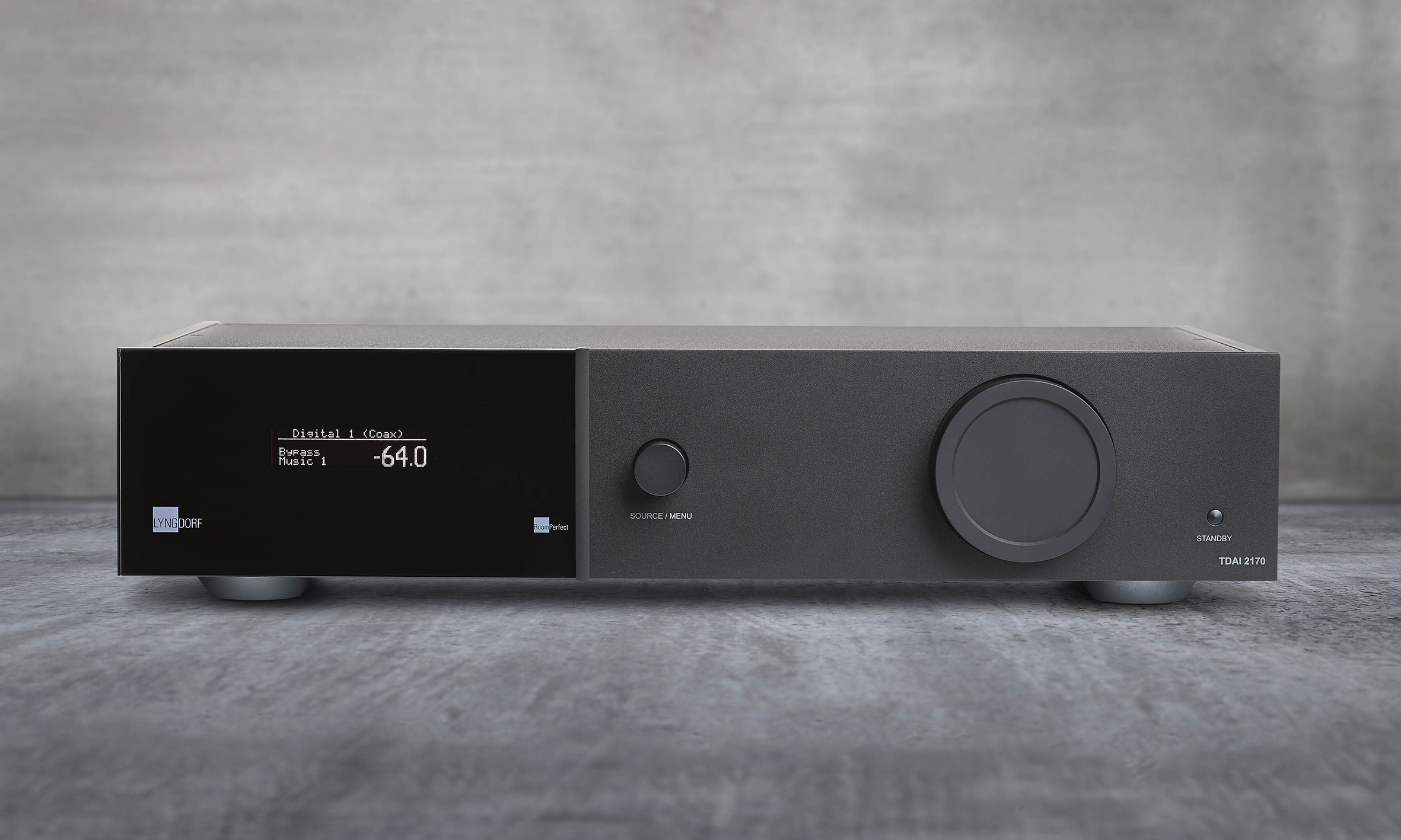 The Polish site avtest.pl has reviewed Lyngdorf TDAI-2170 and awarded it with their five stars award badge. Below we have translated an excerpt of the review.
"If I would exclude RoomPerfect™, I would assess the integrated Lyngdorf TDAI-2170 amplifier as a really good amplifier (no matter what class of amplifying it performs), with excellent build quality, superb functionality (bass partition), perfectly balanced character, and significant power and dynamics. This device may not be for those who like vivid music colors and long sounds, but it can definitely be paired with harsh and difficult speakers. The Lyngdorf TDAI-2170 does not need a CD player, but it can accept any source with digital output. When equipped with an additional USB audio module, it can also be linked with a computer or best quality streamers like Auralic Aries or SoTM STM-200."

"But, if we include RoomPerfect™, the overall assessment of this product is significantly elevated, as well as the quality of sound. The undeniable truth is that utilization of RoomPerfect™ makes the effects spectacular."
Link to the whole review here (in Polish).
Get the latest news in your inbox!