Digital heart with analogue soul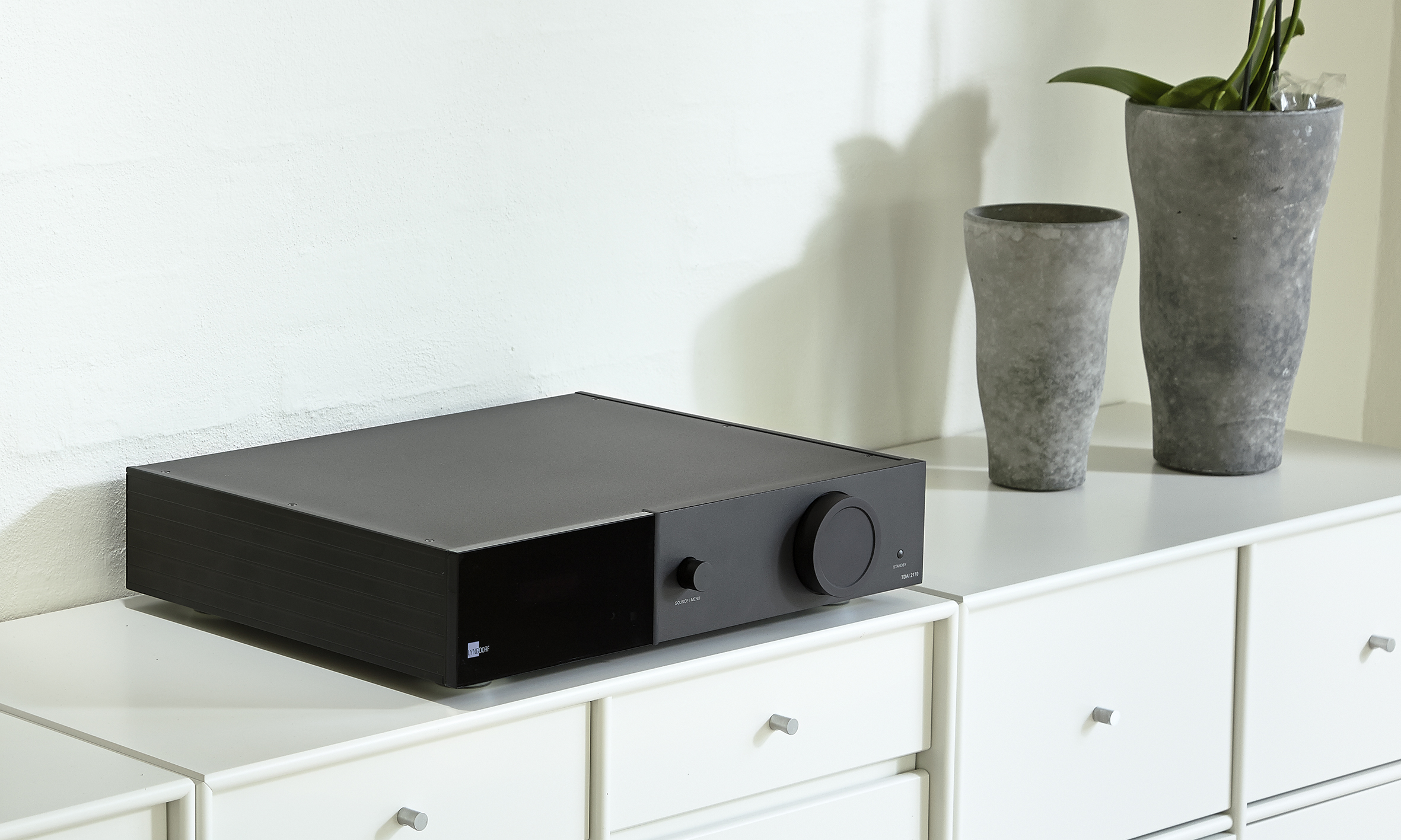 The Polish site toninuta.com has reviewed Lyngdorf TDAI-2170. We have translated an excerpt of the review below.
"Who is the Lyngdorf TDAI-2170 targeted to? To all who seek a really good sounding amplifier which will not impact the midrange too much or overexpose the treble or bass. It will perform the natural sound of the recording according to the will and idea of the artist. Moreover, with utilization of RoomPerfect™, this amplifier will make the artists appear in the listening room much more effectively and tangibly, without additional expensive investments in the acoustic systems. Those who seek an excellent amplifier will find it. The TDAI-2170 is a hero with digital heart and analog soul."
Link to the whole review here (in Polish).
Get the latest news in your inbox!