Best of 2020 for TDAI-1120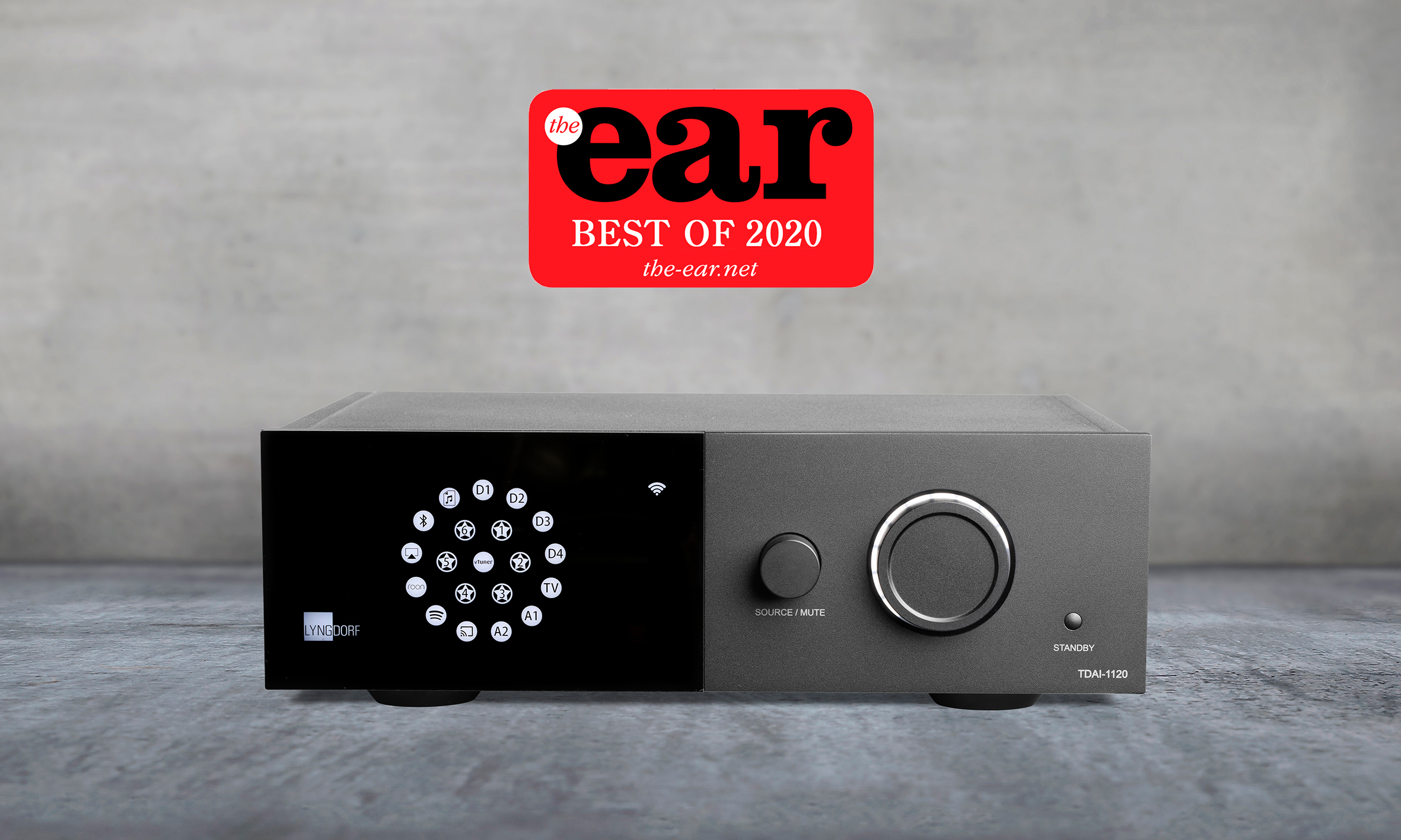 The Ear has selected their favourite audio components of 2020. Lyngdorf TDAI-1120 was one of them and has been awarded the Best of 2020 badge. Here is what they said:
I had this all-in-one device here twice this year, once for a standalone review and later for a three way showdown with two of its closest rivals in what has become a hotly contested segment of the market. It combines an amplifier and a streamer, as well as allowing for other external source components to be attached. Those seeking great sound from the minimum amount of hardware, this new generation of all-in-one devices have set a new standard. The Lyngdorf TDAI 1120, generated great sound, was easy to use and came with a very decent moving magnet phono stage. However, its ace-in-the-hole is Lyngdorf's RoomPerfect™ software. Very easy to use, this is the best way that I know to get the most from one's loudspeakers in any room. The microphone, leads and stand are included in the box and once RoomPerfect™ has been run, it is totally fuss-free in use, but can be run again if there's a change of loudspeakers, for example.
Get the latest news in your inbox!