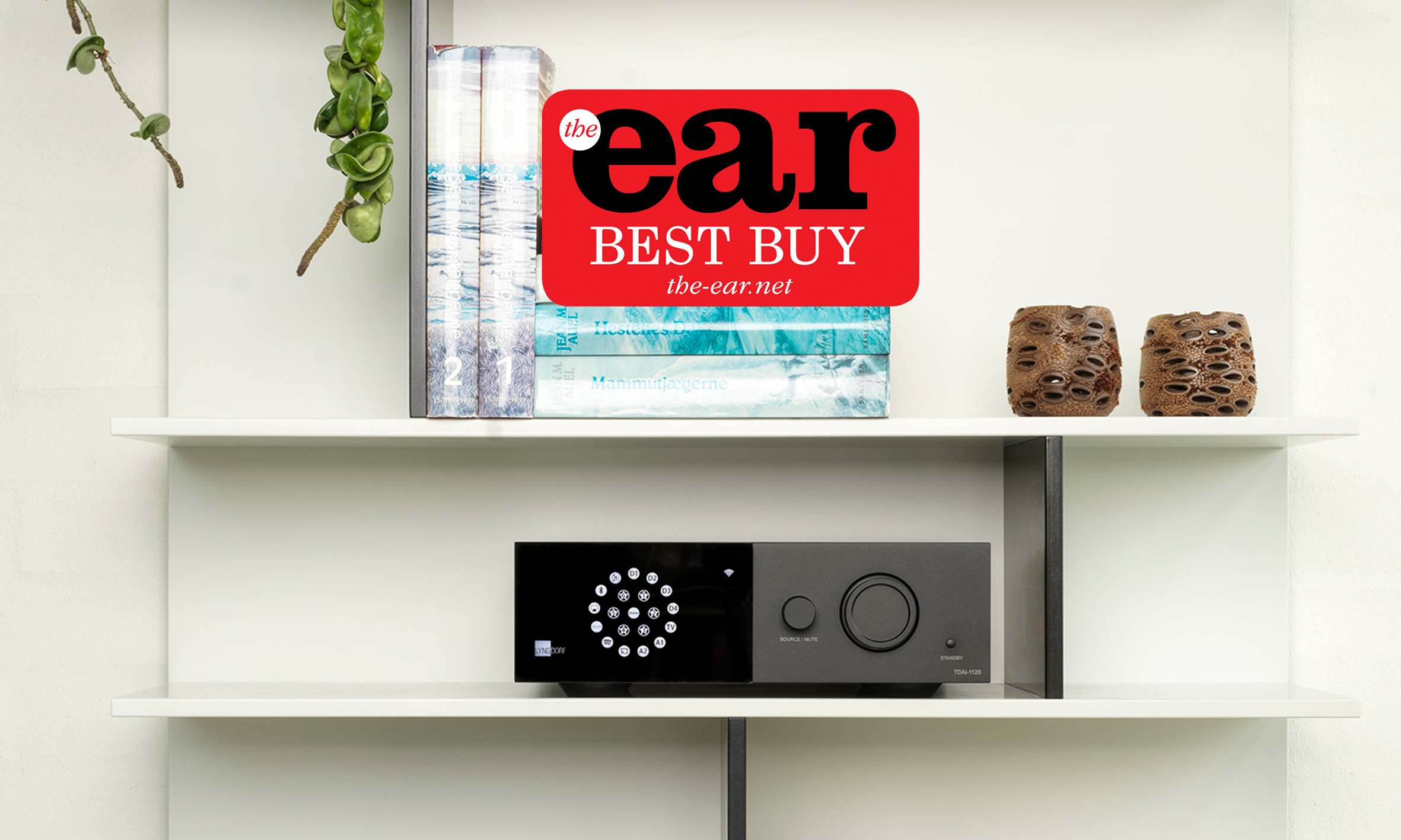 Chris Kelly from The Ear has made an excellent review of Lyngdorf TDAI-1120. Below you can read his conclusion and find a link to the whole review.
I think that as an all-in-one unit, that does pretty much everything most users could want, with small form factor, good looks and overall ease of use, this baby Lyngdorf should win a lot of hearts. It is well made, it sounds fantastic and I think deserves to be at the top of any shortlist for audition because I actually think it will show a clean pair of heels to some of its more celebrated, and widely available, competitors. Make no mistake, this little device gives a real taste of high end audio at a very attractive price point. I hope it enjoys the success to which it is entitled for its many strengths, its audio performance and the integrity of its construction. Another winner from the House of Lyngdorf.
Get the latest news in your inbox!