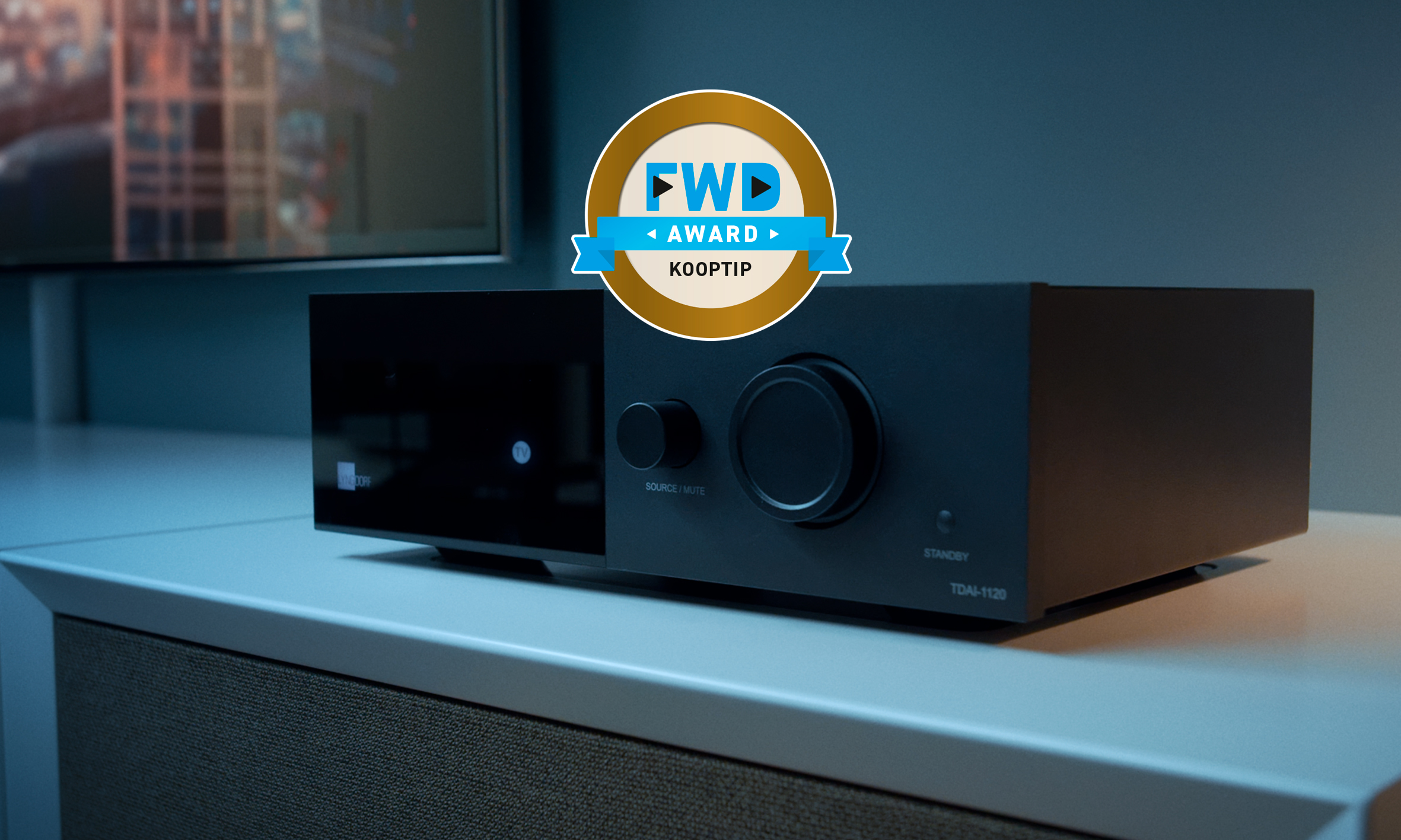 Home Cinema Magazine has reviewed the new Lyngdorf TDAI-1120. Home Cinema Magazine is an online magazine with the latest news and extensive reviews about new Home Cinema Magazine products, applications and platforms. Below you can read their conclusion.
There are many people around the world who love of music but not fascinated by the eternal upgrade rite and component thirst of the hi-fi world. For them, we think the TDAI-1120 is a pretty exciting addition to the hi-fi playing field. This aircraft brings a lot to a price point that is much lower than previously at Lyngdorf.

But also compared to the rest of the playing field, this aircraft is a strong entry. The presence of RoomPerfect, an HDMI-ARC connection and many streaming options are strong assets at this price point. For music lovers who are looking for a compact all-rounder that will fulfill their musical needs for a long time, the TDAI-1120 is a very interesting option.
Read the whole review here (in Dutch).
Get the latest news in your inbox!