96 overall score for TDAI-1120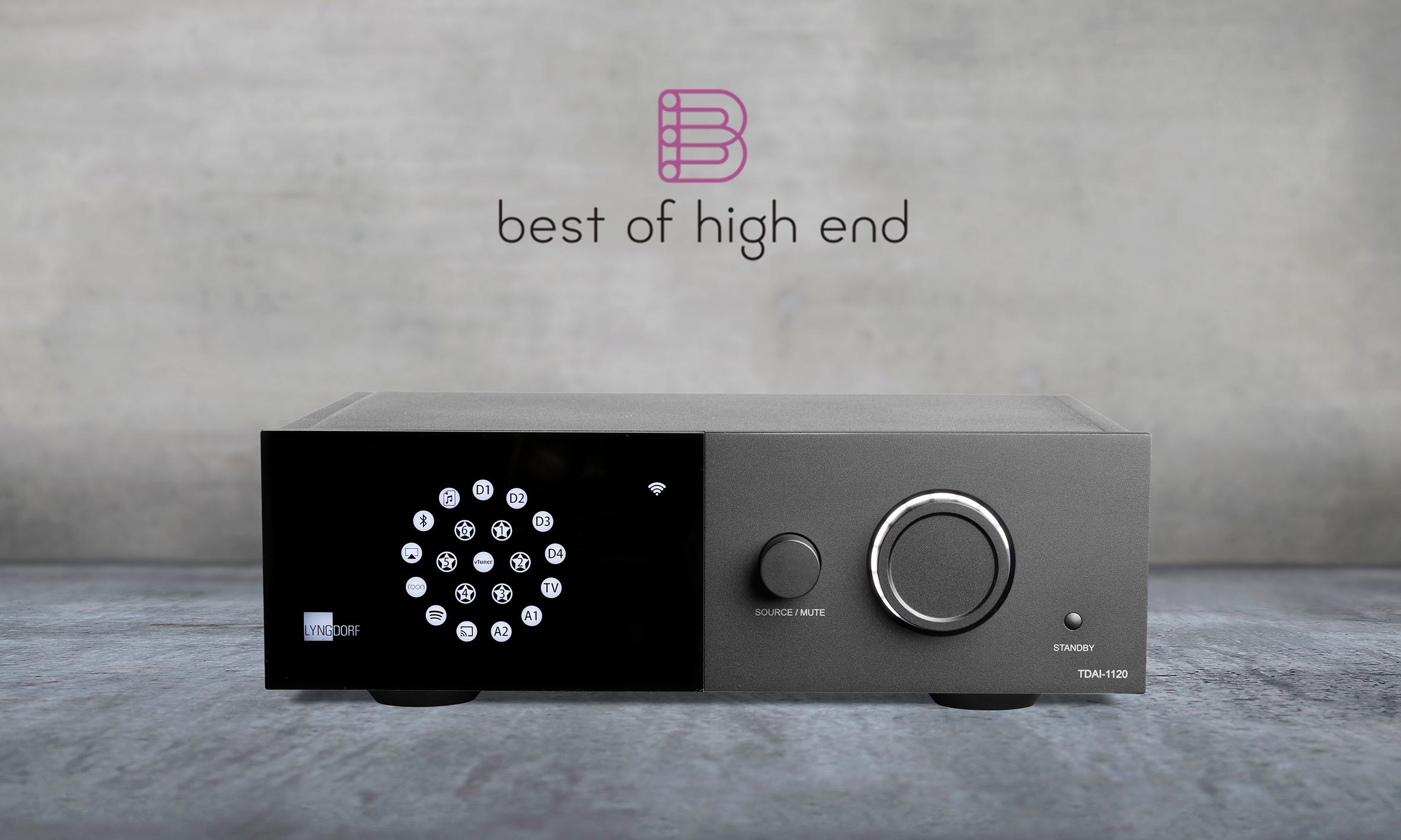 Marco Lisi from Best of high end has made a great review of the Lyngdorf TDAI-1120 streaming amplifier. Below you can read the summary of his review and find a link to the whole review.
Enthusiasts who are about to take their first steps in the world of high end just got very lucky. Lyngdorf turns the audio industry upside down with the TDA-1120. This small beauty packs a brick wall of digital power, RoomPerfect to compensate for your room acoustics and stands ready for every streaming method and/or platform. Setup and controls are straight forward and flexible. In fact this amplifier lets you focus on streaming, listening and enjoying your favourite music to the max. It's unbelievable how Lyngdorf is able to trickle down its core technologies. Meet the new entry level reference!
Get the latest news in your inbox!