Best recommended in Taiwan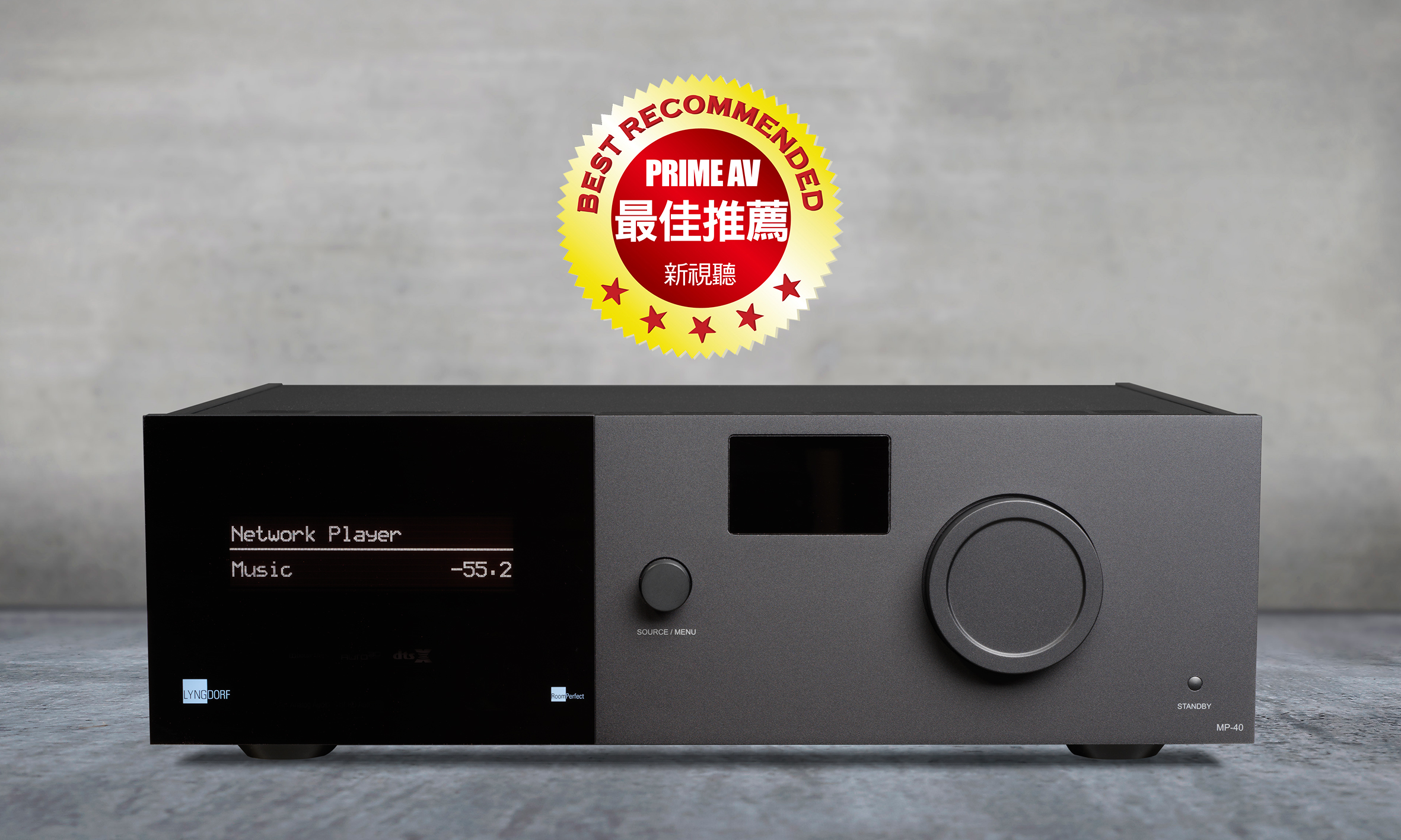 Reviewer and Chief Technical Editor, Charles Lu from Prime AV magazine in Taiwan has reviewed the MP-40 2.1 processor. Together with many good comments, he awarded the product Best Recommended. The review is in Taiwanese, but below we have translated a few quotes from the review, and at the bottom you can find a link to the whole review in Taiwanese.
"Awesome sound characters which deliver incredible sound stage while listening to stereo content, without post processing."
"The timbre of MP-40 2.1 can beat any High End Stereo Preamp in the same price category."
"It can be a reference unit for Spatial Audio playback, worth a TIDAL account for multichannel music playback."
"It gives strong visual perception while replaying multichannel contents."
Conclusion :
 "The best cost/performance High End Surround Sound Processor currently all over the world."
"Best Recommended Award by Prime AV magazine."
You can find the whole review here (in Taiwanese).
Get the latest news in your inbox!