"Terrific" – New TDAI-1120 review on lite-Magazin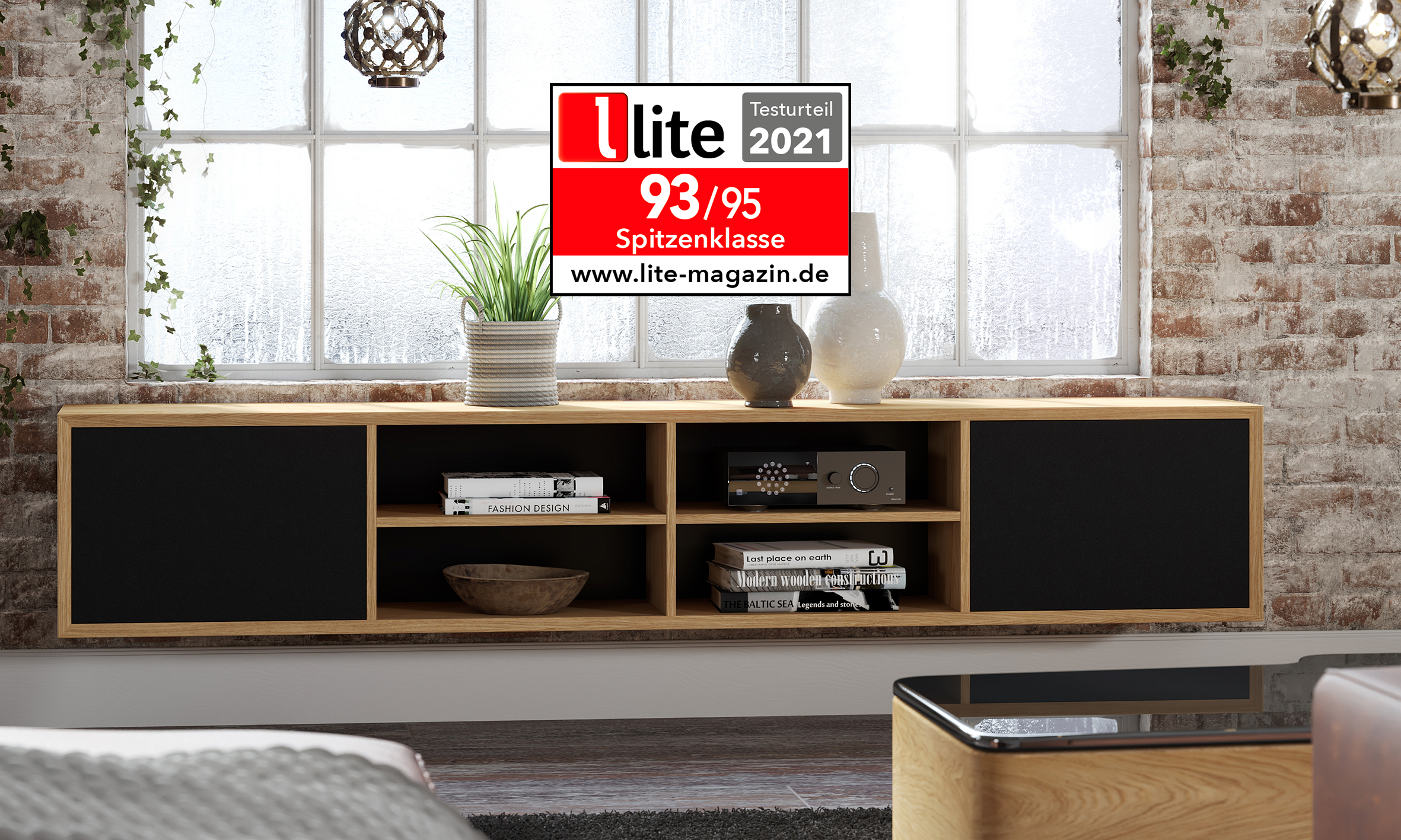 Volker Frech from German lite-Magazin has reviewed the Lyngdorf TDAI-1120 streaming amplifier. Here is a couple of quotes from the review, and below you can find a link to the full review.
"First we want to know how the TDAI-1120 sounds like in our room, so we start with deactivated correction. But even without even having played a note, the amplifier impressed us with its absolute freedom from background noise: Even at the highest volume settings, there is wonderful silence."
"The resolution and transparency are terrific!"
"The compact TDAI-1120 almost surprises us with the high-volume reproduction of woofers and drums. This enables us to achieve high levels that are also sufficient for a small party. Also, we experience a sovereign bass and drum reproduction with rich dynamics, power and control."
"Now we activate RoomPerfect, which can be done quickly with two taps using the app. The effect of the room correction is extremely impressive: Mogwai now sound even more intense, the instruments are more clearly defined and more grippy. In addition, the snare has a more precise punch. The bass now also has more contour. Also, the entire playback sounds fresher and more vital, as if the musicians were only now really involved."
"The nice thing: RoomPerfect carefully corrects the frequency response. The before / after difference is clear, but the basic sound character is retained."
Overall rating: 93/95
Class: Top class
Price / performance ratio: very good
Read the full review here, and click the "English" button for full translation.
Get the latest news in your inbox!