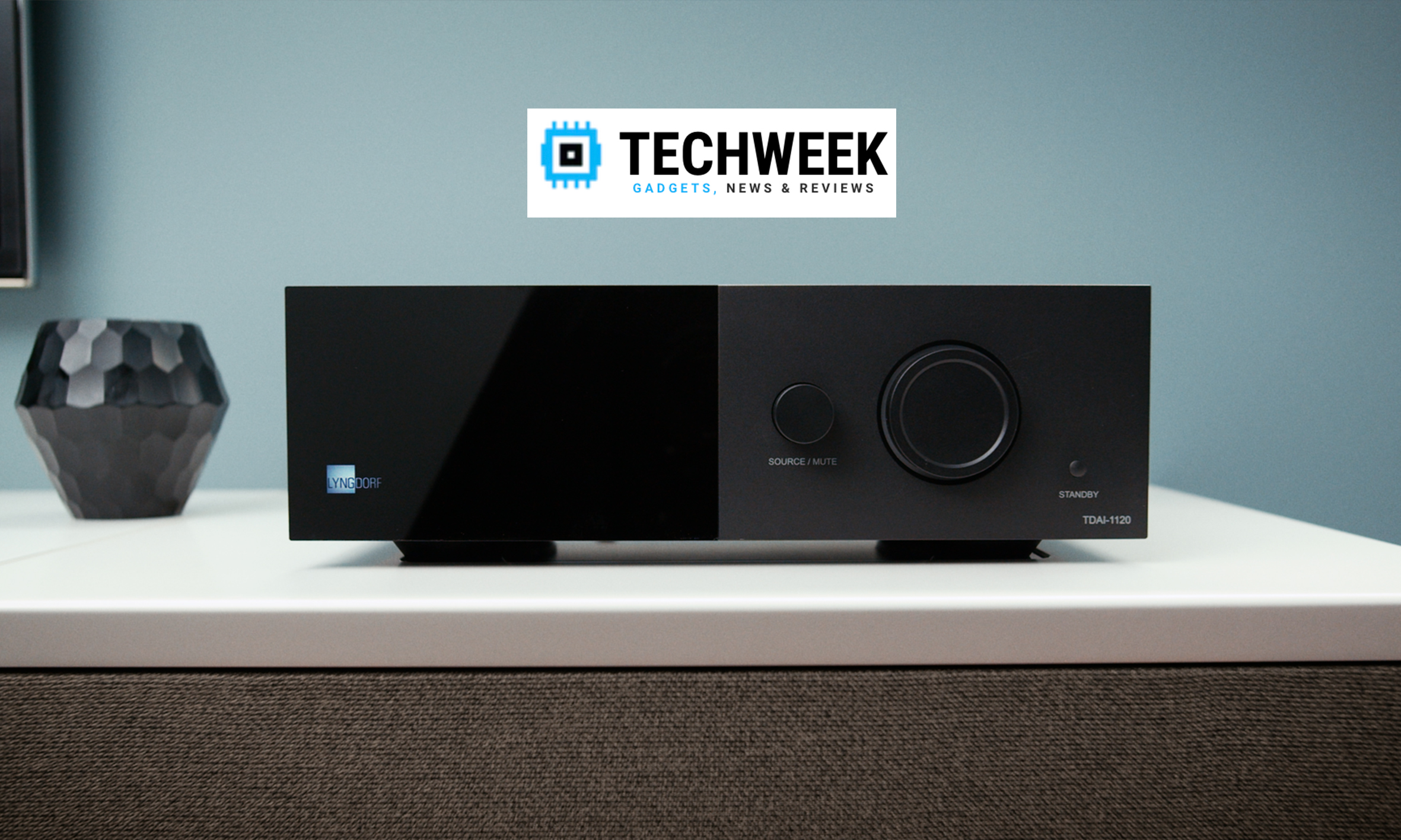 The online magazine TECHWEEK has made a great review of the TDAI-1120. Below you can read a few quotes from the review, and at the bottom you can find a link to the whole review.
"The appearance of this amplifier at the Danish Lyngdorf Audio is perceived as completely logical – the company has long specialized in digital amplification and has brought its developments to almost perfection. It remains only to add a streaming platform and wireless modules – which was done in the TDAI-1120 model. And what is especially valuable, the developers introduced a lot of sound presets into the path and kept the proprietary room correction system."
"And in terms of functionality, the TDAI-1120 is a rather advanced device. It features Internet radio (vTuner), support for Spotify Connect, Roon Ready, DLNA and LAN via USB, as well as Bluetooth aptX and Wi-Fi wireless modules. With Airplay 2 and Chromecast, this amplifier can be easily paired with other compatible audio devices and speakers for multi-room music playback. There is even an HDMI-ARC input with CEC capabilities, so the new product from Lyngdorf will help high-quality sound of TV programs and video content."
Read the full review here.
Get the latest news in your inbox!