Kolekce Steinway
Zde najdete úplnou kolekci Steinway Lyngdorf.
Kolekce Lyngdorf
Zde najdete úplnou kolekci Lyngdorf Audio.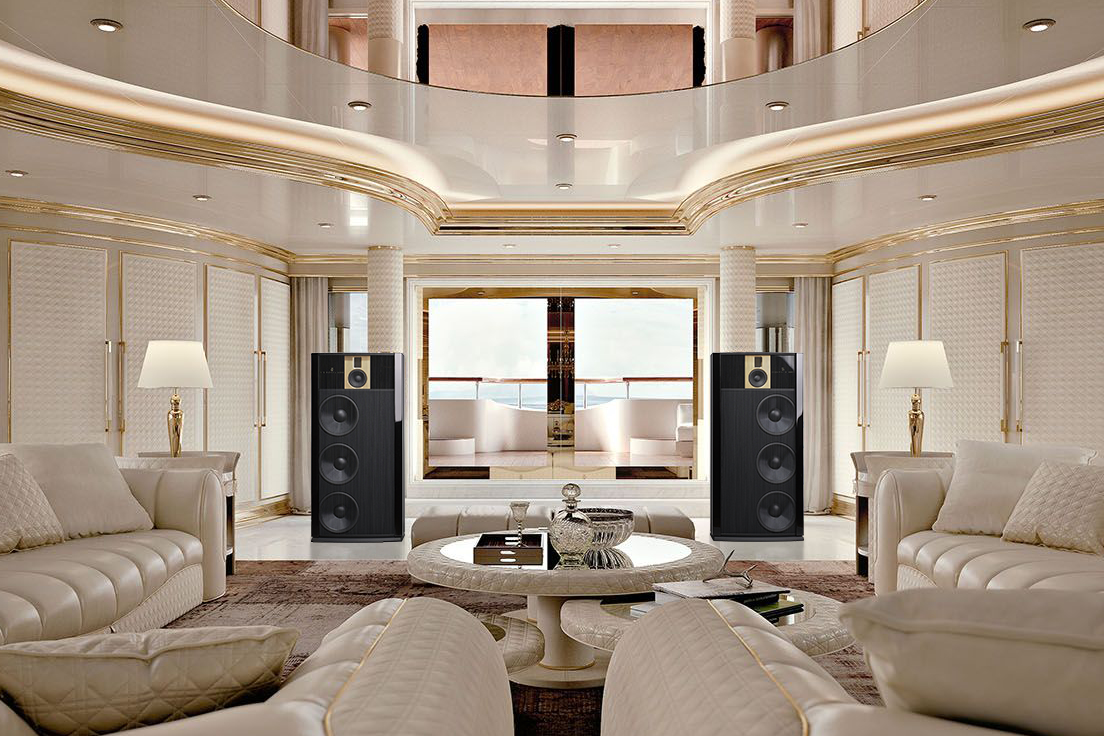 Marine
Steinway & Sons is the most iconic brand in the world of music, and immediately recognized by yacht owners as well as their family and friends, business partners, and guests.
Designing an extraordinary high-end audio system in rooms with the restrictions and limitations caused by the overall design of a yacht is close to impossible . . . but only close. Enter the world of Steinway Lyngdorf, where acoustical know-how, ingenious technological innovations and outstanding products are perfectly suited for yachts.
The audio/video entertainment system should sound perfect in any room or environment – and we can promise it will be.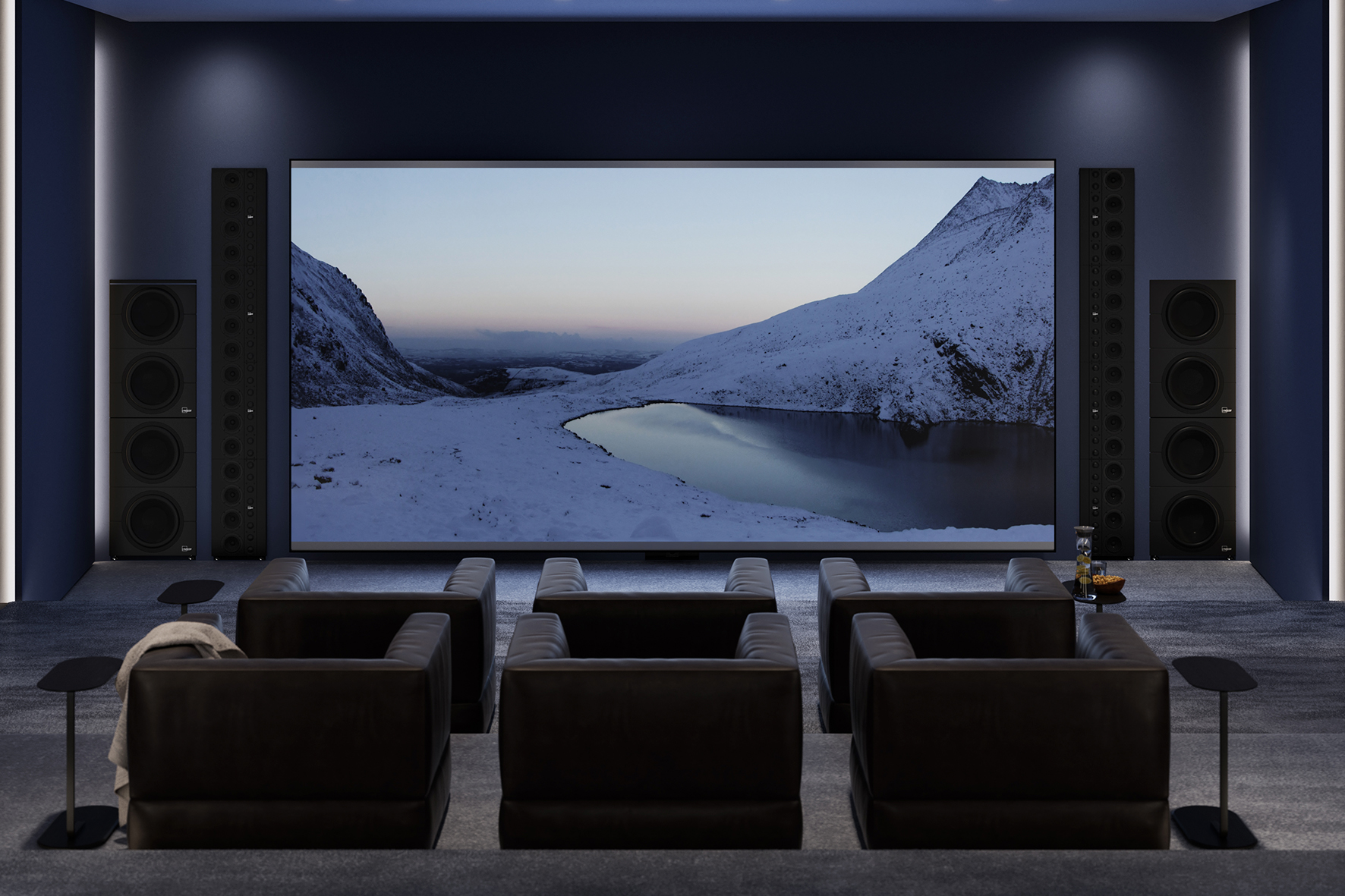 Lyngdorf CI speakers
Steinway Lyngdorf has a vast experience in designing home cinemas with the outstanding Steinway & Sons loudspeakers and sound processors, while the Lyngdorf MP-40 and MP-60 2.1 multichannel processors set new benchmarks for surround sound and immersive audio. The unique RoomPerfect™ room calibration aligns all speakers and woofers perfectly with each other and adapts the sound to any room.
With the LS-1000, D-500, D-5 and BW-20 models, Lyngdorf Audio brings its expertise in home cinema and loudspeakers to custom installation speakers. Seven models to suit different installations, from a modern living room with in-wall speakers next to the TV up to the largest home theater with a big screen and immersive audio.
Naše klíčové technologie: