HDMI 2.1 upgrade for Lyngdorf TDAI-3400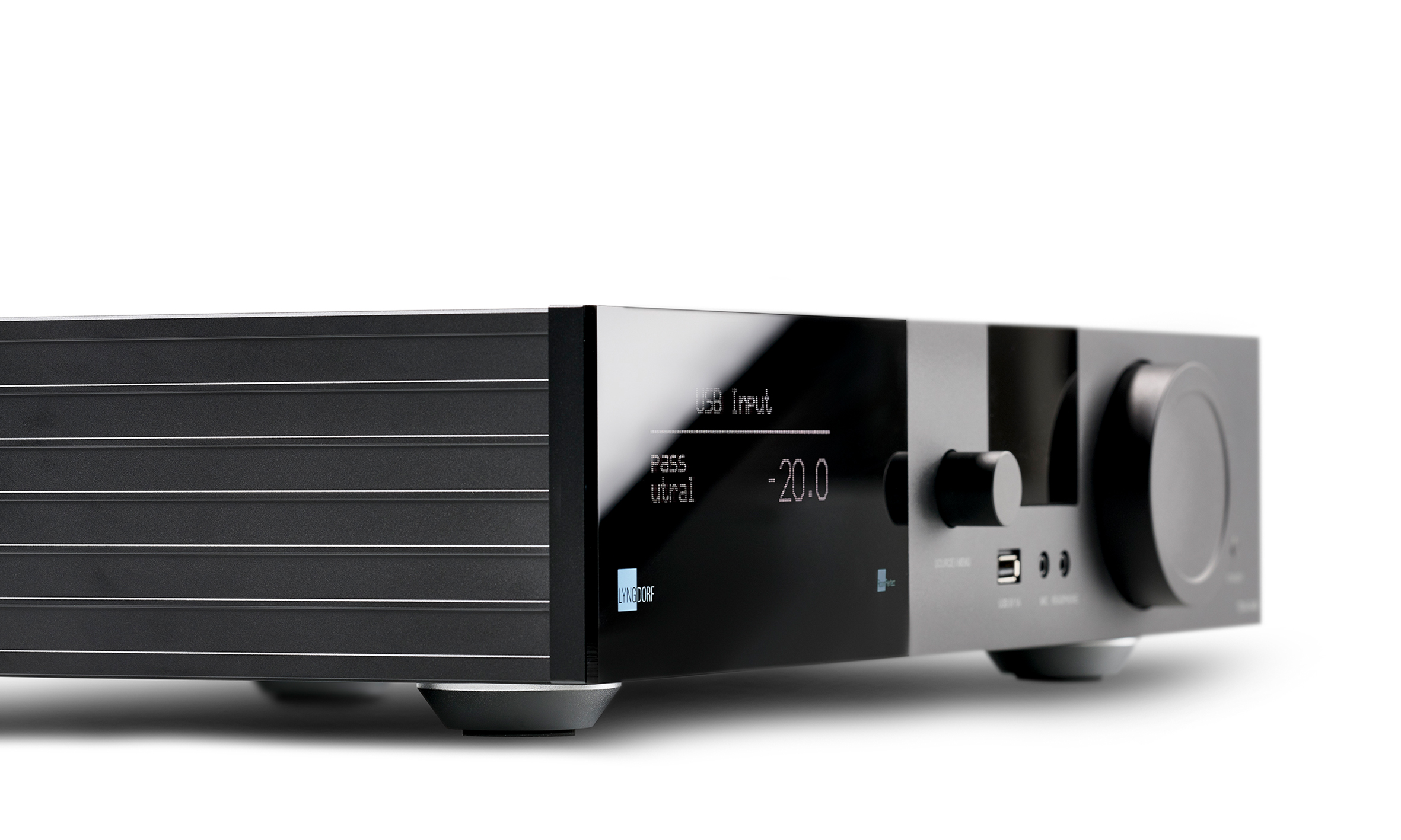 Lyngdorf Audio introduces a new HDMI 2.1 module for its digital stereo amplifier, TDAI-3400. The flagship model TDAI-3400 has always been available with different optional modules for analog sources including phono, as well as modules for HDMI 1.4 and later HDMI 2.0.
As early as January 2021, Lyngdorf Audio was one of the first to market offering HDMI 2.1 in its flagship multichannel processor MP-60, followed by HDMI 2.1 for customers owning the first-generation MP-50. Beginning of March 2023, the latest HDMI 2.1 module will be available for new TDAI-3400 amplifiers as well as for customer upgrading their existing TDAI-3400. The module offers two HDMI inputs to connect different sources and one HDMI output / ARC connection for the TV.
"We always want to provide our customers with the very latest technologies for the best video/audio experience. Making HDMI 2.1 available for our flagship stereo amplifier and even upgrading existing amplifiers emphasizes our focus on technology and customers." Thomas Birkelund, CEO and CTO of Steinway Lyngdorf
Key features of HDMI 2.1 include:
8K 50/60Hz and 4K 100/120Hz
Enhanced Audio Return Channel (eARC)
Support for Auto Low Latency Mode (ALLM) and Variable Refresh Rate (VRR) modes
Support for static and dynamic HDR allowing for extended dynamic range and wide color gamut
HDCP 2.3 premium content protection
Get the latest news in your inbox!