"Excellent investment" – French review of TDAI-1120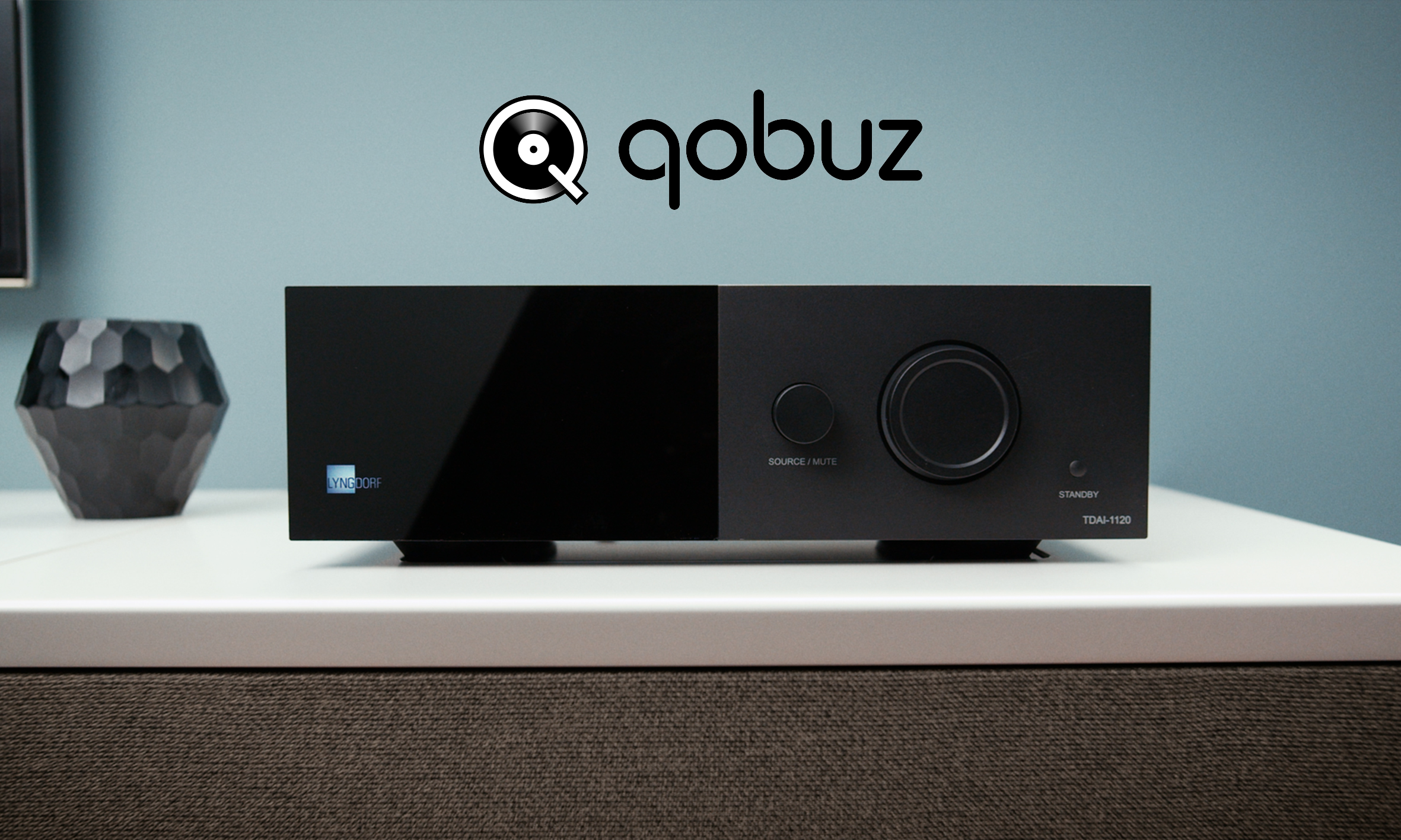 The French online magazine Qobuz has made a nice review of Lyngdorf TDAI-1120. Below we have translated a few quotes from the review, and at the bottom you can find a link to the whole review in French.
We were won over by RoomPerfect™ thanks to the improved listening comfort achieved. Once active, there is no reason to go back.
It goes further than many of its competitors with the RoomPerfect™ optimization system. It works just as well with modern, very elaborate pieces as it does with old, slightly too flat recordings from the 70s or 80s.
The TDAI-1120 is an excellent investment for the long term. Even if you change rooms or speakers, it will still adapt.
Advantages :

Compact device
Extended connectivity, including HDMI ARCAirPlay 2, Chromecast, UPnP and Roon
Sound results after RoomPerfect™ optimization
Sound scene making the speakers disappear
Presence in the medium
Dynamic bass
You can find the whole review here (in French).
Read the review in German here.
Get the latest news in your inbox!