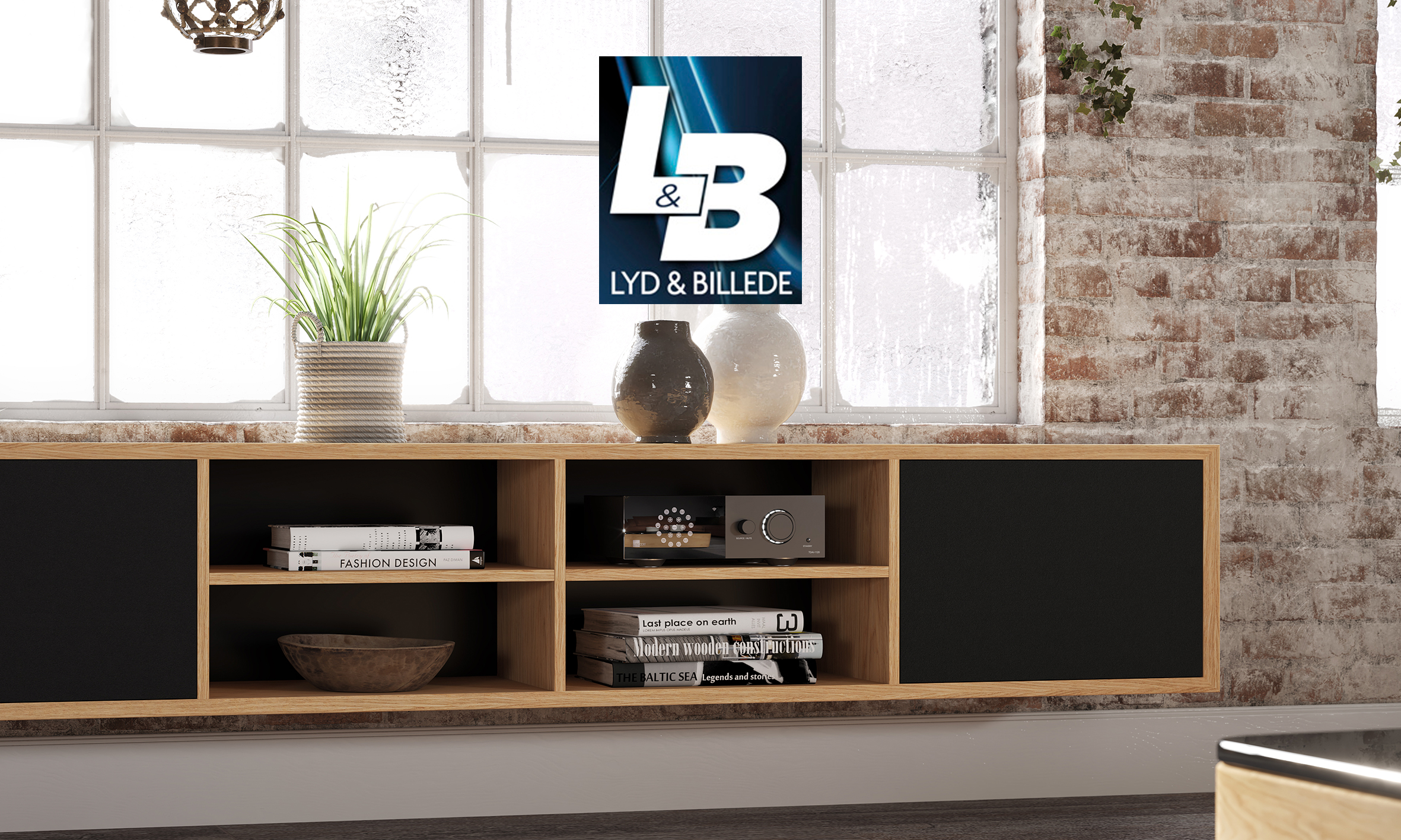 Scandinavia's leading audio and video magazine Lyd & Billede have voted their products of the year. After a great review by Geir Nordby earlier this year, the magazine has voted the Lyngdorf TDAI-1120 as "Årets Bedste": Best amplifiers of the year in the "Premium" category. Apart from its "fine sound performance" and being "packed with features" it was RoomPerfect that led to the award:
"Master of the room – in many rooms, the Lyngdorf TDAI-1120 will work much better than other amplifiers thanks to its important trick."
5/6 Stars
You can read the complete review here.
Get the latest news in your inbox!